Before we proceed to the business of the day, you need to be really proud of yourself for making it to Uni.
A lot of  people will wish they were in your shoes, so if you are here dier…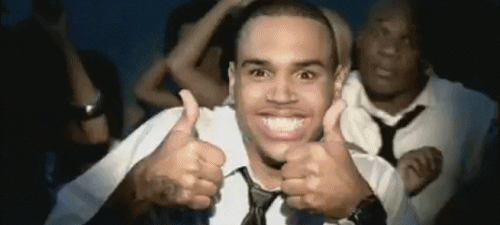 Now before you are all bundled up and sent into a huge hall to have an orientation, we would want you to have an unofficial orientation of your campus with us so that… *whispers* you can comfortably skip the main one because forget what anyone will say,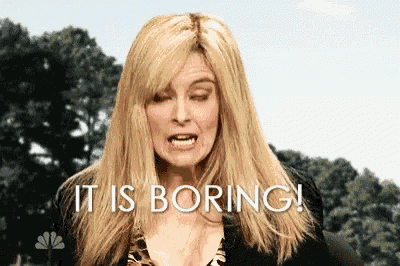 We went ahead and put together like a summary of all the things you are likely to hear from the "OGs".
We hope you find it useful!
UNIVERSITY OF EDUCATION, WINNEBA
The University of Education, Winneba was established to train teachers for the education system in Ghana. It was established in 1992. It is chaired by Okofo Amoako-Bondam. The Chancellor is Alhaji Asoma Banda who is assisted by Prof. Mawutor Avoke. The motto of the University is Education for Service. The official colors of the University are scarlet, white and ultramarine.
Location– Winneba, Central Region.
Campus– Winneba, Mampong, Kumasi and Ajumako
Campus type– Urban, Suburban
Status– Public
Fees– GHC1000 – GHC2500
Acceptance Rate– About 70%
Winneba Campus– Academics
North Campus– Liberal and Creative Arts
South Campus– Languages, Sciences and Business
Central Campus– Performing Arts
 What Needs Improvement
Information Dissemination
A clear-cut and efficient administrative system
Formidable SRC
Responsiveness To Student's needs
Accountability of leaders
Accommodation
Eric Frimpong, L300, Political Science
"I choose UEW because it is currently the best teacher training university in the country"
Name Undisclosed, L200, English Education
"To be honest, I had applied for UCC and UEW and I happened to receive UEW first"
Alexa Darkoah, L300, Arts
"Have always wanted to be a teacher, UEW provides the best option"
Interests and Involvement
1. Frats- Spartan, Trojan, Garvians
2. Debating Club
Religious Groups– GMSA, COCSU, APOSA
Nightlife– Kings and Queens, The Stage, Olympic Arena, SAT-C, Level 3
Relaxation– Sir Charles Beach, Windy Lodge, Winneba Local Beach, Olympic Arena
Sports– The UEW Fitness Area
Snacks– Connies Place, Scoops, Windy Lodge, Home-Ed
Health– University Clinic, Trauma Hospital, Otoo Memorial Hospital, Winneba Clinic
Food– Run-off Restaurant, Kwabkris, Windy Lodge.
Halls
University Hall (Trojans)
Simpa Hall ( Spartans)
Ghartey Hall ( Garvians)
Kwegyir Aggrey Hall
Favorite lecturers 
Dr. George Dandy Dampson ( Education and Psychology)
Dr. Ishmael Yaw Dadson ( Geography)
Lawrence Quarshie ( Political Science)