Before we proceed to the business of the day, you need to be really proud of yourself for making it to Uni.
A lot of  people will wish they were in your shoes, so if you are here dier…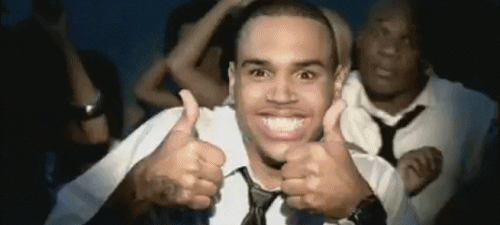 Now before you are all bundled up and sent into a huge hall to have an orientation, we would want you to have an unofficial orientation of your campus with us so that… *whispers* you can comfortably skip the main one because forget what anyone will say,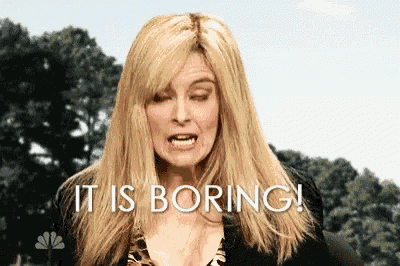 We went ahead and put together like a summary of all the things you are likely to hear from the "OGs".
We hope you find it useful!
Profile
University of Cape Coast is a university located in the Central region of Ghana. The university is a fully funded government university established in the 1962 out of a dire need for highly qualified and skilled manpower in education and was affiliated to the University of Ghana. It was established to train graduate teachers for second cycle institutions such as teacher training colleges and technical institutions, a mission that the two existing universities were unqualified to fulfill. On October 1971, the college attained the status of a full and independent University, with the authority to confer its own degrees, diplomas and certificates by an Act of Parliament.
Motto
Veritas Nobis Lumen
Vice Chancellor
Prof Joseph Ghartey Ampiah
Location
Main Campus–Cape Coast
Funding : Public
ENROLMENT
The University has a current student population of about seventy thousand (70,000) students.
Post-Graduate students –5,327
Bachelors' Degree – 67,938
ACADEMICS
The University adopted the collegiate system and thus, categorized all departments under Four major colleges;
College of Agriculture and Natural Sciences
College of Distance Education
College of Education Studies
College of Health and Allied Sciences
College of Humanities and Legal Studies
https://www.ucc.edu.gh/colleges
https://www.ucc.edu.gh/institutes-and-centres
HALLS OF RESIDENCE
The University has seven halls of residence:
The traditional Halls include;
Kwame Nkrumah
Ogua
Adehye
Atlantic
Casley Hayford
Valco
SRC
Prices of the traditional halls  differ from year to year and  it ranges between 800 and 1000 cedis
Other Halls/Hostel
Baduwa
Eddy B
Ayensu Plaza
Oye Inn
Adoration Home
Sammy Ottoo
Nest
Executives
Jodok
The prices range from 1200 to 1800 cedis for two in a room and one in a room ranges from 1500 to 2500 cedis a year
REVIEWS 
Why UCC?
I wanted to become economics teacher and it is the best university that could afford me that opportunity. Gosh! A great deal of items needs improvement in the university. They include maintenance culture, use of lecturer appraisal, timing for quizzes, means for information dissemination and water situations.
 Bernard Adom-Yeboah (B.ED Social Sciences)
I chose UCC because of their good academic records they have chalked over the years motivated me and I want to become a good teacher
Boamah Justice (B.ED Social Sciences)
I chose UCC because I wanted to be in a competitive institution and I have come to love it very much because they have trained me to be time conscious. On the other hand, I think UCC needs more lecture halls in order to run its academic works effectively.
Gyan Dorcas Twumwaa (Bsc Geography and Regional Planning)
I chose UCC because I naturally like the school and its academic excellence consistency over the years. I think security on campus has to be improved and more halls of residence should be provided.
Agbo Doris Dziedzorm (ED Social Sciences)
I chose UCC because of the conducive atmosphere for teaching and learning.
Susana Owusu Afriyie (B.ED Social Sciences)
Favourite Lecturers
Choosing a favorite lecturer is like choosing between  your kids, because they are all so spectacular in their own rights. However, I love reading "Radio and TV production", so definitely Mr. Vitus Nanbigne made a huge impact. Mr. Marcelinus Dery, and Dr. Wincharles Coker are my favorite lecturers.
Jennifer Maame Ama Owusu (BA Communication Studies)
I have two favorite lecturers in the Mathematics Department
Dr. Henry Amankwaa and Mr. Asabil
Oliveira Ann Gyamfua Darkwah (B.Ed Mathematics)
Favorite Place to get food
I love to spend time at McCoy and Dr. Camara to have my favorite meal and some cold drink
Bintu Abass (B.A Social Sciences)
I cannot take my cold drink and fried rice at any place except SASAKAWA
Agbo Doris Dziedzorm (ED Social Sciences)
I prefer CASFORD canteen for snacks. Oh yes! I cannot forget fufu with light soup anytime I finish my end of semester exams. Hmmm, I have to confess that this has been a ritual at the end of every semester
Atobi Henry (ED Social Sciences)