Before we proceed to the business of the day, you need to be really proud of yourself for making it to Uni.
A lot of  people will wish they were in your shoes, so if you are here dier…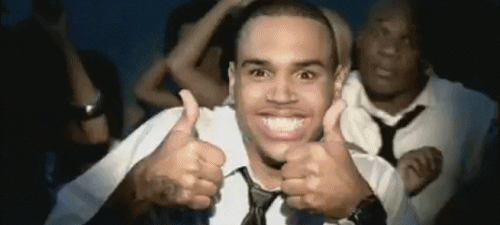 Now before you are all bundled up and sent into a huge hall to have an orientation, we would want you to have an unofficial orientation of your campus with us so that… *whispers* you can comfortably skip the main one because forget what anyone will say,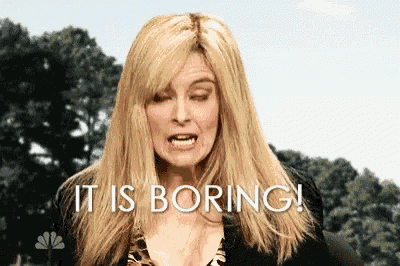 We went ahead and put together a summary of all the things you are likely to hear from the "OGs".
We hope you find it useful!
Profile
The KNUST, prides itself as the premier University of Science and Technology In Ghana and West Africa. It was established by Government Ordinance on 6th October 1961 as the University of Science and Technology after succeeding the Kumasi College of Technology.
Location
Main Campus– Kumasi-Ashanti Region
Funding: Public
FEES RANGE
https://www.knust.edu.gh/admissions/fees-schedules-20172018
ACADEMICS
The University has SIX major colleges
College of Engineering
College of Health Sciences
College of Agriculture and Natural Resources
College of Humanities and Social Sciences
College of Art and Built Environment
College of Science
The colleges are further divided to faculties and departments with specific specializations.
https://www.knust.edu.gh/academics/departments-programmes/departments
HALLS OF RESIDENCE
The University has eleven halls of residence:
The traditional Halls include;
Independence Hall (mixed)
Republic Hall (mixed)
Queen Elizabeth II Hall (mixed)
Africa Hall (female)
Unity Hall (male)
University Hall (male)
 On-Campus Hostels
Hall Seven
Brunei Hostels
SRC Hostels
Credit Union Hostel
Graduate Students Hostel
Residential Fees
Traditional Halls range: 950 – 1,000
On-Campus Hostels: 1,500 – 3,000
International Students: $1,200 0- $1,500
AFTER GAINING ADMISSION, WHAT NEXT?
Students are required to print their provisional and acceptance letters together with the schedule of fees. The relevant fees must be paid in full through any branch of the listed banks and major post offices as specified in the schedule.
Residential fees academic fees should be paid separately into the same accounts using different pay-in-slips for each fee item.
The Letter of Acceptance and the copies of results slip should be mailed to the DEPUTY REGISTRAR (ACADEMIC AFFAIRS), KNUST in a special envelope provided by Ghana Post or any neat envelope.
RESIDENTIAL REGISTRATION
Visit the online ROOM ALLOCATION PORTAL (http://halls.knust.edu.gh/)
Log in with the Receipt Pin and Card/Application Number to begin with the process
Select a room of your hall of affiliation
Print out your room allocation letter
A copy of the letter and an attached passport size photograph should be submitted to the hall tutor on the day of reporting
You can access the registration portal after full payment of fees and this system operates on a first-come-first-serve basis
ACADEMIC REGISTRATION
On reporting to the school, locate any designated biometric registration/verification center
Your fingerprint will be enrolled as well as your personal mobile number and payment receipt numbers and amounts
After verification, you will receive an online registration username and password text on your personal number
Now you can log on to https://apps.knust.edu.gh
Select Students and enter the details required
Log in with your username and password
Select course registration
Select all compulsory courses and required electives
Register, Save and Print a copy of the registered courses
Sign your portion on the slip and submit the other part to your department examination officer for his/her endorsement and collection.
REVIEWS 
Why KNUST?
Evans Sage
Level 300
BSc Real Estate
"I wanted to be among the best brains and a place of great creative minds…Tech was a perfect fit…"
Christian Yao Amegavi
Level 200
BSc Chemical Engineering
"KNUST was the only university offering an undiluted programme in Chemical Engineering"
Favorite Place On Campus?
Bismark Senyo Donkor
Level 300
BSc Biochemistry
"…the library. I go there because the Wi-Fi connection is strong…lol"
Ebenezer Tawiah
Level 300
BSc Construction Technology and Management
"…AU Gardens and Parade Grounds; they are good places for meditation"
What Needs Improvement?
Veronica
Level 300
BSc Biological Science
 "There should be an improvement in laboratory facilities for extensive research work"
Favourite Lecturers
Churchill Winston Worlanyo Amenyedor
Level 300
Communication Design
"Dr. Francis Eshun (Comm. Design department)-… he pushes me to my limit to come out with the best…"
Favorite Place to get food
Richard Sedeafor
Level 300
BSc Biochemistry
"Queens Market…things are much more affordable there."