We asked a couple of continuing students for pieces of advice they would like to give freshers since they have passed through that stage of life already and the answers they gave were hilarious!
Here's what they think every fresher must know:
Gabriel says: Think before you do anything.
Vanessa says: Stay focused.
Ajao: Make the best grades now, and don't fall in love, relax lol
OUR REACTION: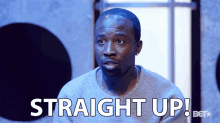 Jessica: All play and no work will make Uni spank you like never before.
Nii: Don't do drugs, don't follow the wrong people, avoid unprotected sex, study hard.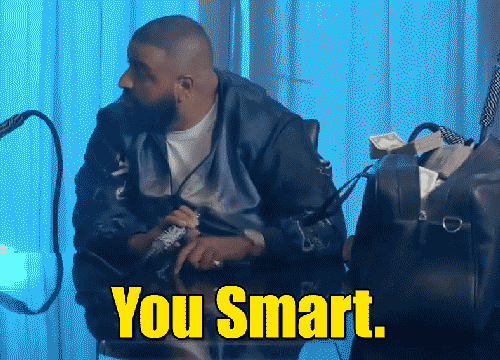 Abena: Don't be pressured.
Float: Don't forget your maker.
Hashim: The things you learn in Legon, most of them won't come from your lecturers. Leave the school with a valuable skill set.
Asare says: Don't die.
Steve: Go for lectures. Don't be like me.
Akorfa: Peer pressure is real, don't think you can't be influenced.
Emily: All work and no play makes Jack a dull boy- and vice versa, so have a little of both.
Eben: Girls, don't give out a wrong number when asked. Especially to dark skinned guys.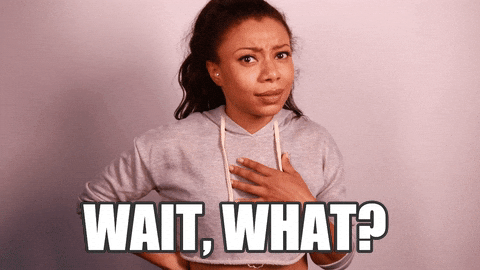 Emmanuel: Plan, organize and abide by your priorities. One thing you wouldn't want to do is waste your time. Avoid students who do nothing but talk all day.
Teddy: Take the first year very seriously. If you're able to make good grades in Level 100, maintaining it is easier.
Adjem: Be sensible, be mature cause no one really has your time.
Delali: Avoid peer pressure. You came alone, you'll leave alone.
Nexis: Don't forget why you're in school. Study hard. Legon isn't all fun and games as many will tell you. You no force aa, ego over you.
Kevin: Get a group and have group studies as much as possible…and if you're a girl, Hi I'm Kevin.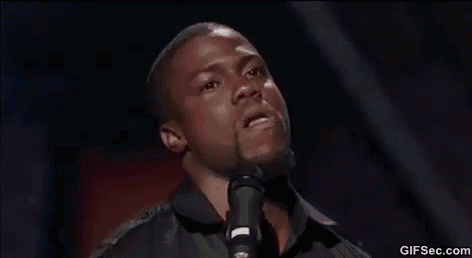 Addae: Be careful of campus relationships. Some boys will take your happiness for the vanishing.
Sandra: Have fun. Uni is not always supposed to be about lectures. Don't miss out on opporunities to go out with friends and have fun.
Melvin: The stress is real charley, but then, in the end, it's all worth it.
Mathias: Be vigilant and make the most out of your time. It's not all about school. Create connections with people for future purposes.
Fafa: Prioritize. Rank what's most important to you and work on it in order of its importance.
Manny: Take your courses and classes seriously or it will over you.
Let us know what you think.
If you have a story you want to share with Kuulpeeps and the world, please do hit us up on Facebook, Twitter, Instagram