So you're a UG student now. Kinda feels refreshing doesn't it? Well, it gets better! As a UG student, you get to use free Wi-Fi.
Certain spots in the school tend to have a stronger connection than others, but all the same, you can stay connected, and here is how:
Switch on your Wi-Fi mode on your Phone
Under the Wi-Fi networks, select Student
For identity, type your Student ID
You can ignore the anonymous identity
For the password, type your PIN (these are provided on your admission letter.)
Wait to be connected and browse away!
Here are a few of the spots on campus which undoubtedly have the fastest Wi-Fi connections… and in no particular order…
UGCS
The Law School Library
Balme Library
Math Department
UGBS
Nursing School
Reading Rooms
24 Hours Library
If you find yourself in any of these places, then jackpot! You can enjoy WIFI!!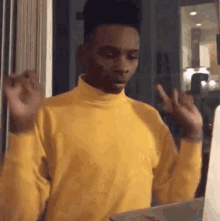 If you have a story you want to share with Kuulpeeps and the world, please do hit us up on Facebook, Twitter, Instagram