Simply put, matriculation is kinda like speech and prize-giving day, the only slight difference is that the ceremony is for freshers only and there are no prizes.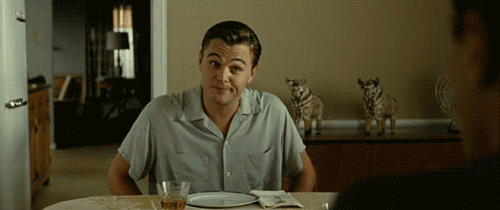 It is held in a ceremonial way every year to officially welcome and recognize freshers as students of the university. While activities may differ from year to year, the administration of the matriculation oath plus packed back to back speeches are always constant.
Here is all you need to know about matriculation in UG:
An online registration is a basic requirement for every newly admitted student. This serves as official proof for participation in the ceremony as a junior member of the university. Registering also guarantees access to matriculation robes and sash.
The dress code for every occasion is relevant. Trust us. You don't want to look awkward and totally different from everyone else.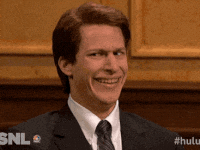 Anything official from African print to a suit and tie is obviously a good catch. Of course, the robe and sash complement the whole look.
Most people make life-long friends during this time so socialization should be a priority. Going to matriculation alone is very boring. Go with a fellow fresher! Don't be shy, say hi to people. They don't bite. Worst case scenario, you don't get a hi back but will you die?
After the speeches and long processions, this is the fun side. Mingle, take pictures, smile, make memories and friends.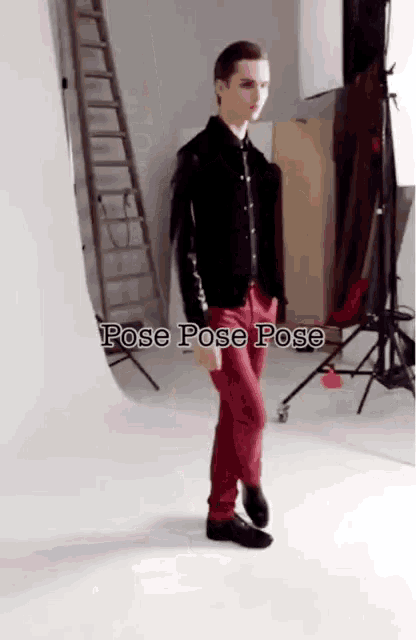 This sure is an occasion to look forward to with much anticipation. September is just around the corner guys LOL.
If you have a story you want to share with Kuulpeeps and the world, please do hit us up on Facebook, Twitter, Instagram