Leonardo DiCaprio never disappoints. He plays every role he is given perfectly and yeah, his movies are awesome!
He's just an incredible actor and he is one of the biggest stars in Hollywood.
To celebrate his awesomeness when it comes to acting, we have come up with his top 6 best movies.
Check them out:
Inception (2010)
In Inception, Leonardo DiCaprio played Dom Cobb, a thief with the rare ability to enter people's dreams and steal their secrets from their subconscious.
Catch Me If You Can (2002)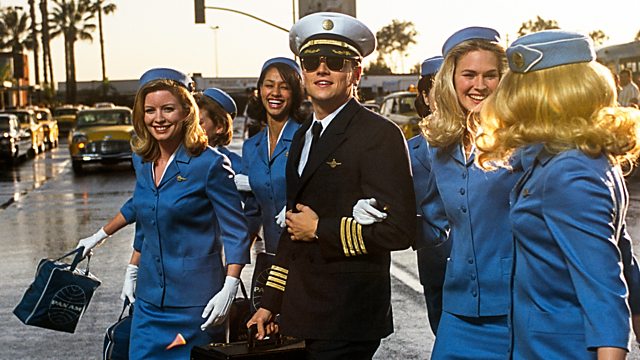 Leonardo DiCaprio played the role of notorious real-life forger Frank Abagnale from his teens to his early 20s and he is believable at every turn.
The Revenant (2015)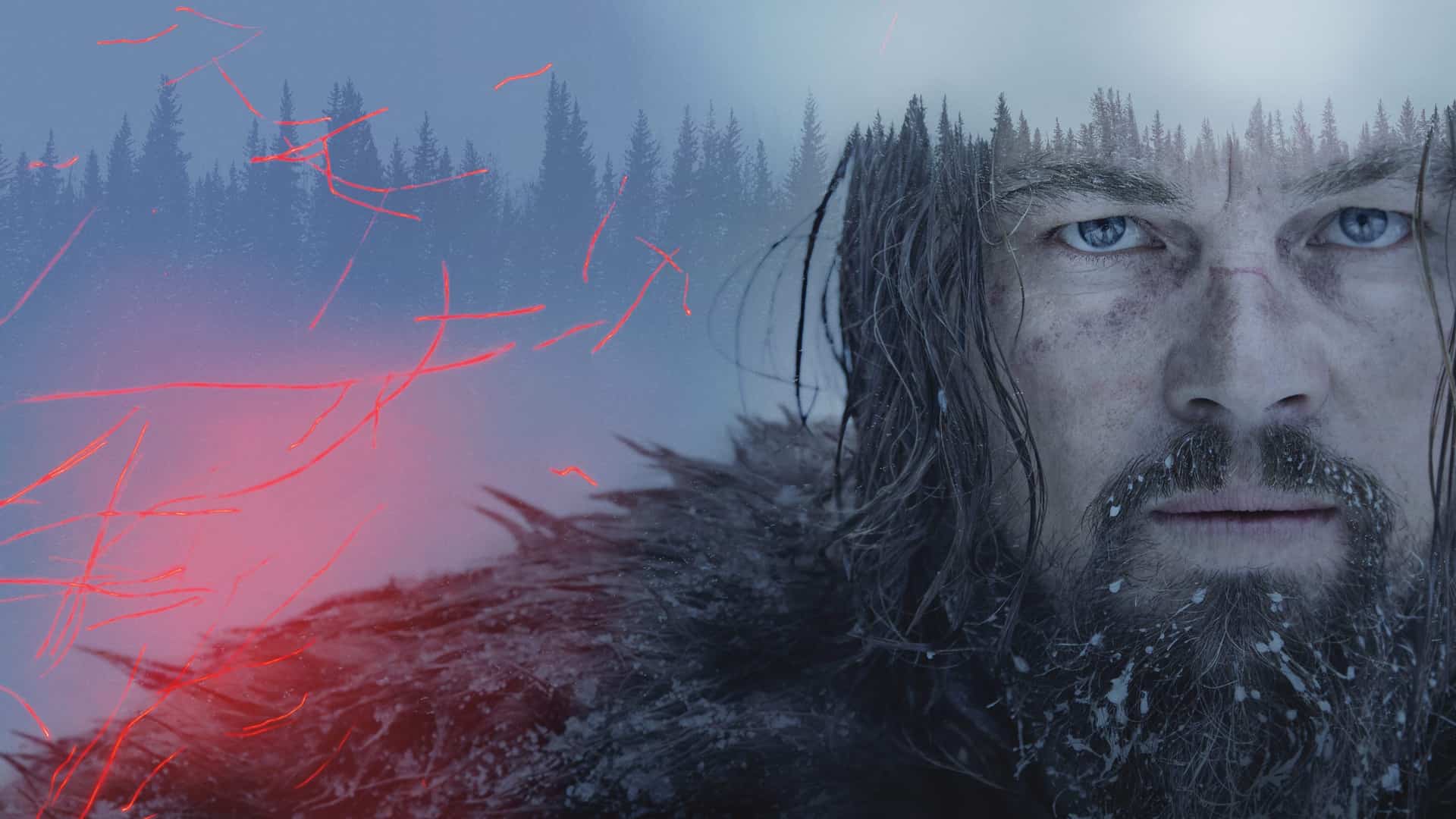 The Revenant was the movie that gave DiCaprio his first-ever Oscar. He won the best actor award during the 2016 Academy Awards for his role in the movie.
Titanic (1997)
Titanic was Leonardo DiCaprio's breakthrough movie. It made him an international star and it showed that he could perfectly play a major role in movies. Titanic is undoubtedly one of the greatest movies to have come out of Hollywood in the last 20 years.
The Wolf of Wall Street (2013)
The Wolf of Wall Street is one of Leonardo DiCaprio movies. He didn't win an Oscar for his role in this movie but you can't deny the fact that he killed it!
The Great Gatsby (2013)
The Great Gatsby is arguably the best Leonardo DiCaprio movie ever! Many felt he should have won an Oscar for his performance in the movie, but well the Academy has its own way of doing things.
Which of these Leonardo DiCaprio movies is your best?
If you have a story you want to share with Kuulpeeps and the world, please do hit us up on Facebook, Twitter, Instagram