A new semester is here with us again and so is the football season.
My soccer addicts can relate.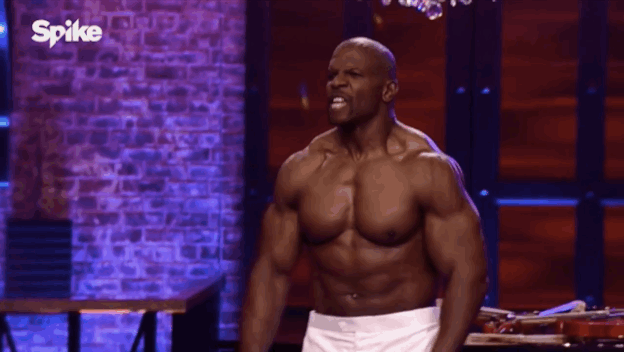 So the best league in the world; the English Premier League, the Spanish La Liga, the German Bundes Liga, the Italian Serie A, the French Ligue 1 and the others (No disrespect to the other leagues) have kick started with delightful performances from clubs and players coupled with remarkable and amazing goals
This therefore means that the TV rooms in the various halls of the University of Ghana will be fully packed with football fanatics of the halls every game week.
Be prepared to meet the great Against Supporters Union (ASU),
against dier they can do it paaaaa…..
Fans of big clubs like Manchester United, Chelsea, Arsenal, Real Madrid, Barcelona and others (sorry if I didn't mention the name of your team) will also be present at the TV rooms in their team jerseys to support their various teams, defend them and argue with other fans of the other clubs in the course of the games.
Now if you find yourself in the TV room, here's what you should expect:
FIGHTS
These fights usually occur when two or more top clubs are playing on the same day and at the same time and well, what do you expect when there is only one TV to share.
INSULTS
Insults are that one thing that you cannot take away from TV rooms.
It's the official TV Room language.
Fans "diss" each other and since it's a normal thing to everybody, there are usually no hard feelings attached, but sometimes these "disses" go overboard and result into fights.
SCREAMS AND SHOUTS
Too many deep voices in one small room, plus a football match and you don't expect the walls to vibrate with noise?
Uh Please!! The TV room can never be silent during games (unless there is going to be a penalty shot). Fans will scream and shout throughout the game so much so that it becomes impossible to hear the voice of the commentator even if the volume of the TV is increased to its highest level.
All you have to do then, is to watch, scream and shout.
FUNNY AND ANNOYING COMMENTS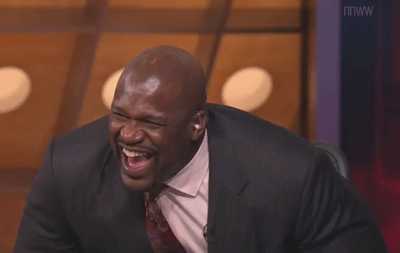 funny and annoying comments are a part the drama surrounding  TV rooms. Fans question and reply each other with annoying questions and comments so much that no matter how tense the game is, there is going to be something to laugh about since funny comments will be all over the place.
So, if you are a football fan on campus, the best place to be on match days is the TV room (unless you're an Arsenal fan then please sleep). Forget your personal TV.  All the fun dey inside the TV room.  There's never a dull moment, so look sharp and experience the drama and excitement on any match day this semester.
Written By: Pilot Sedode