Periods are the worst but if they don't appear and you're sexually active, it's trouble time.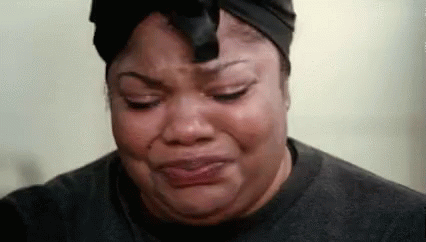 Gentlemen, we know you're here too so here's a little education!
Let's do a little science shall we?
What really are periods?
And cramps…what are they?
Yes, that's basically it.
Here are a couple of things that every woman everywhere will relate to when it comes to periods and guys…here's what she's really going through lol.
So, there's the thing about the love-hate relationship with your period. You don't want to be pregnant but you don't want to go through the motions of periods too!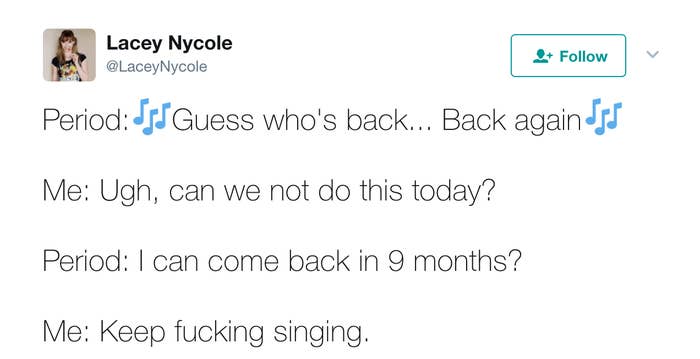 And even when you're not sexually active…you still have that relationship
Everything irritates the hell out of you when you're on your period!!
And for those with boyfriends and husbands…lol we just have one word for y'all: sorry!
The whole time you're on your period, everything just dey bore!!
But then, you get super emotional too and just…cry. Over nothing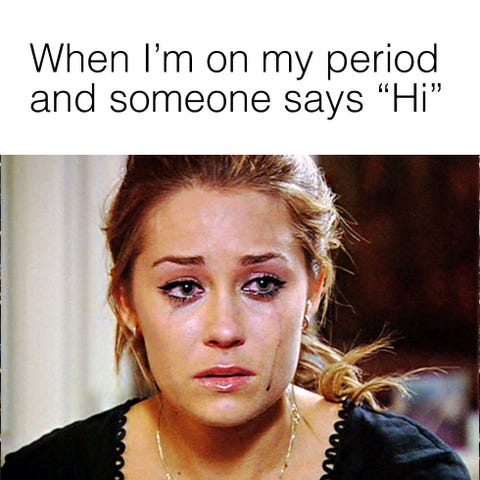 Oh and when you accidentally sneeze too hard and bloody niagra decides to fall…
Or you laugh too hard at someone's joke… The cramps…oh the cramps that literally cripples you and prevents you from being productive!
The pain that makes you think, "That's it, I'm about to die"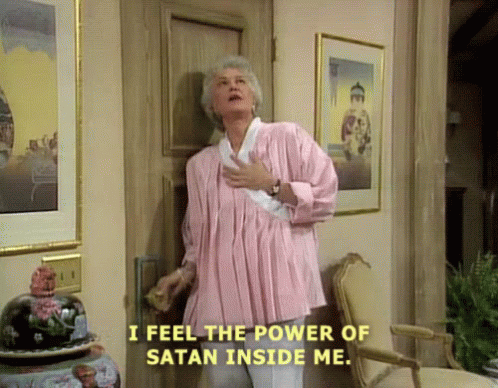 Yet you still have to go out and be friendly to the irritating humans everywhere!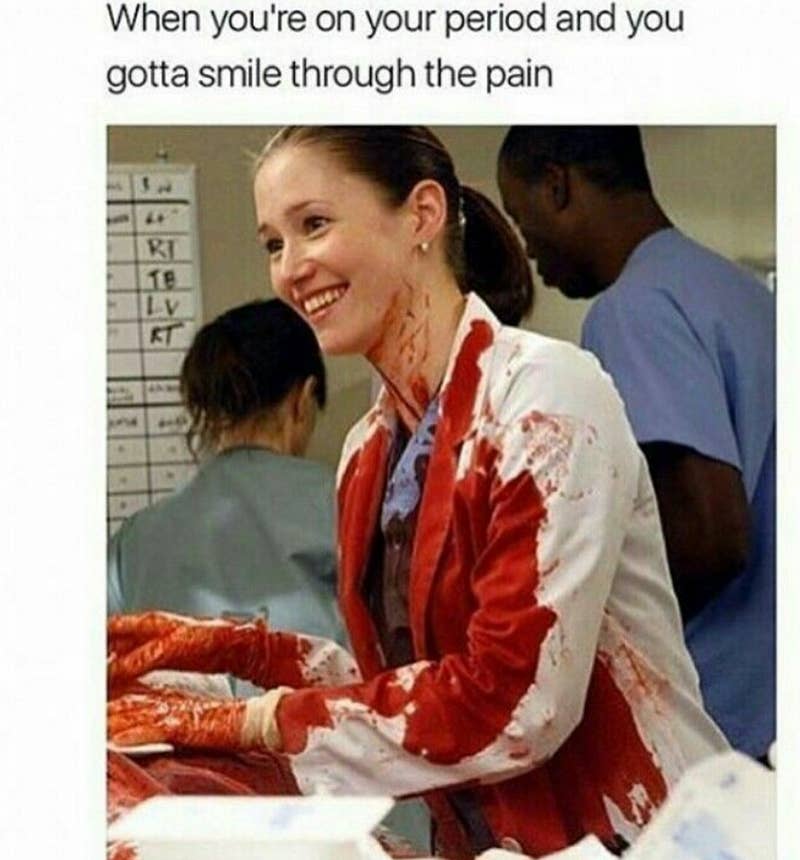 While hoping and praying your good undies don't get stained especially when it comes unexpectedly…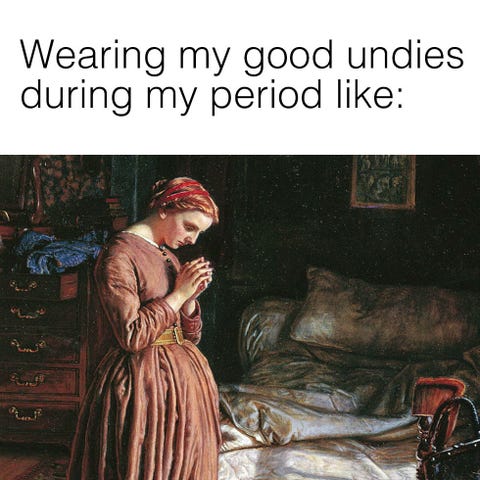 But hey, thank God for painkillers and how we dangerously overdose on them…
Oh and those who keep saying "exercise! It'd make your cramps go away". Well, PSA:
Notice how, for some reason, it's when you decide it's time to go on a vacation, travel somewhere nice and just enjoy yourself and do the nasty if you can that your uterus decides it's time to destroy your plans?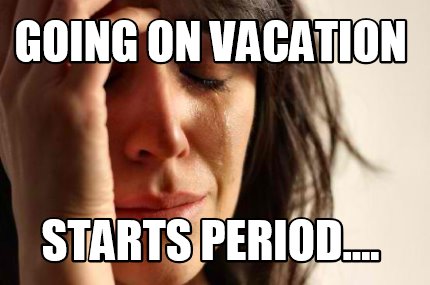 Ohhh the sweet sweet feeling when it finally ends!!!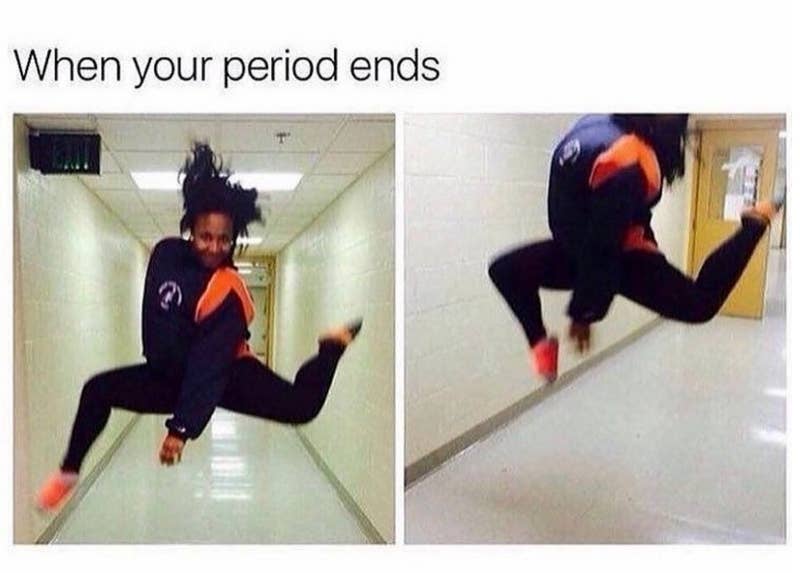 Until it comes back next month with a vengeance…again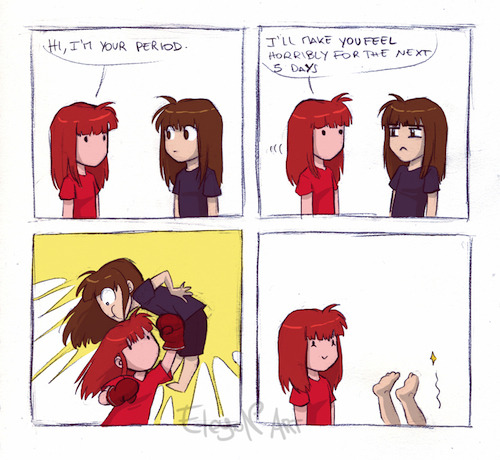 Stay strong Queens…You got this!
If you have a story you want to share with Kuulpeeps and the world, please do hit us up on Facebook, Twitter, Instagram