Love just be someway charle! One minute you're happily living your life and the next…
Love smacks you in the face like…
Don't get us wrong. It's a beautiful feeling especially when that feeling is mutual but when it's not, that's a whole new story.
Here are the telltale signs that prove that you're falling in love with that person you text every day!!
1. You find yourself staring at their pics and smiling
2. When you don't hear from them, then it's like something is happening to you…as3 you should die, as3 you should fall sick… are they okay? did you say something wrong? OMG, you did say something wrong.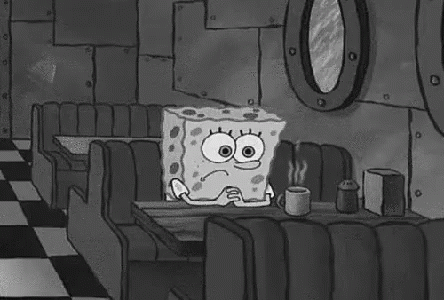 3. Suddenly you like things you didn't know you liked. Anime? Hell yeah, it's your fave! Soccer? Yes, please! Go, Messi!! Web series and makeup tutorials? very interesting!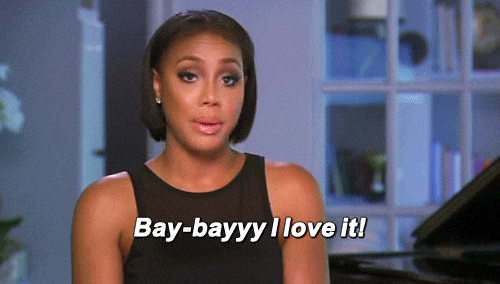 4. Anytime your phone makes any sound, you run to check cos you're hoping it's the love of your life and if there's no message, you start wondering if your service provider is messing up again or it's just credits you don't have. hmm


5. Now you're staying up at night thinking about them, planning your future, wondering how many kids you're going to have…

6. You're sad when they're sad, happy when they're happy and oh you are ever ready to square up to anyone that hurts them…
7. Sometimes you just stop what you're doing and just stare into space, smiling for no reason.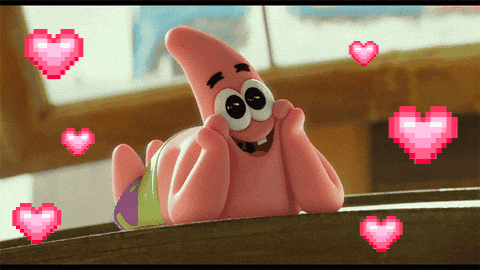 8. Anytime you get any good news or you hear something, you're itching to tell them about it

9. You keep seeing things that remind you of them or you see something you know they'd love.
10. You love hanging out with them even if it's just the two of you, sitting and watching a movie and you'd do anything to meet up with them even if it's just for a minute.
11. You miss them all the time even if you just left each other.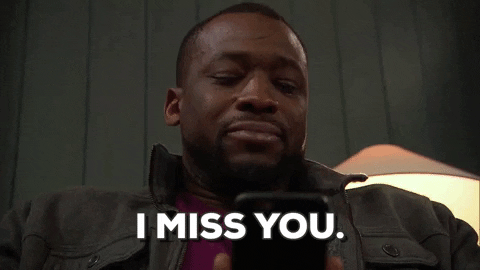 See..you're smiling so hard just reading this post…
CONGRATULATIONS!!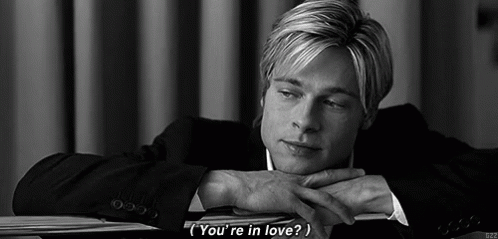 If you have a story you want to share with Kuulpeeps and the world, please do hit us up on Facebook, Twitter, Instagram