Herh if anyone tells you they were never broke in Uni, it's a big lie!! Even the sugar babies and honourable's kids get bankrupt sometimes and it's horrible. Lucky for you, we are here to help you cut down on extra costs and save a lot of money!
Cook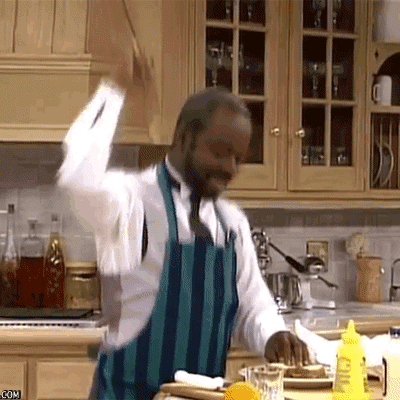 Stay away from all the yummy food that's whispering your name. The shawarmas,  milkshakes, pizzas and all are not your friends this semester. See erh money for one price of pizza can easily prepare some ampesi that will make you feel so heavy you'd fall asleep right after eating and y'all know how important rest is to the student.
Chilling? What's that?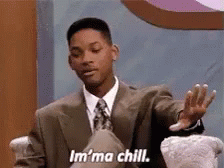 When your friends are going to 'bloom' and all, don't follow them. Don't. The music dieh, you can play on your phone in your room and dance. The alcohol, e no really need like that but if it's a must, just buy a bottle of vodka and let it last for the semester. Alcohol kraa it'll just slow you down and you know you really need to focus and raise the GPA this semester right??
Exercise
Shuttles? Taxis? Forget them charley. Get healthy and save money at the same time by walking to and from lectures. It's fun when you're with friends and it's also a great time for reflection when you're walking alone.
Online shopping
Don't let the Instagram shops fool you…and Kikuu lol Kikuu delivery guys practically live on campuses!! It's so tempting clicking away on cute stuff you don't really need just because they're cheap. Cheap…HA! Don't let the delivery charges hit you in the face and rob you in broad daylight! If you really really need new clothes, wake up early in the morning and go to Kant (tor ne low na hy3 no high). You're welcome.
Discount rides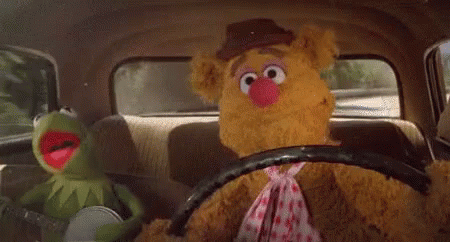 If you have a story you want to share with Kuulpeeps and the world, please do hit us up on Facebook, Twitter, Instagram