We love Disney a lot especially because we grew up watching them, Disney has now started something very exciting by recreating their old classic into live actions and we loved it.
From what they've done to Lion King to Lady and The Tramp.
We all loved the initial movie and to have live-action of it will be big. Disney just released an official poster on their upcoming classic.
The movie was first released in 1955, here is a brief background for the movie
This Disney animated classic follows a pampered cocker spaniel named Lady (Barbara Luddy) whose comfortable life slips away once her owners have a baby. When, after some tense circumstances, Lady finds herself on the loose and out on the street, she is befriended and protected by the tough stray mutt Tramp (Larry Roberts). A romance begins to blossom between the two dogs, but their many differences, along with more drama at Lady's household, threaten to keep them apart.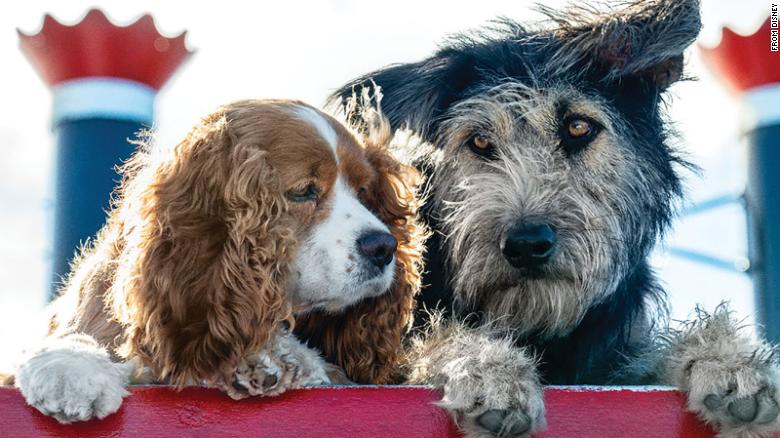 What makes this movie an epic one is an Arizona rescue dog will make his film debut in Disney's live-action remake of "Lady and the Tramp." And he certainly looks the part.
Monte, a 2-year-old terrier mix, will play the titular Tramp in the film, set to premiere on the Disney+ streaming service when it launches in the US on November 12, CNN affiliate KTVKreported.