Earlier, something weird happened on Twitter!
It's sort of become a thing where diaspora girls on Twitter pass snide comments about Ghanaian girls and our 'faithful' Ghanaian boys AGREE with them and join them troll us to the max!!!
This time, things changed.
GH boys came to the rescue and they went ALL out!!!!
A girl in the UK tweeted this unprovoked
One might ask "Why does she think that?"
Her response:
LOL!!!!!!
There's more but sis deleted the tweets!
Naturally, the 'local girls' went off on her cos who are you trying to give pressure???!!!!
But let's focus on the guys and how they DEFENDED and STOOd BY their local girls!!
GH Twitter descended on the poor girl, made her fumble a lot, had her changing her AVI, deleting tweets and finally gathering her friends to come join her poke fun at Ghanaian girls living in their motherland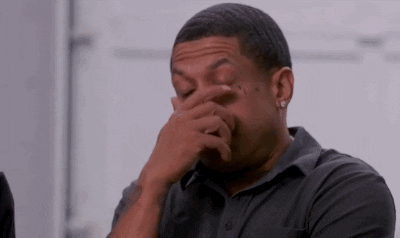 We are all shocked the guys tried to defend their lovely local queens.
They do love us after all and aren't going to thirst over abrokyire girls the second they say 'pim'.
And to the girls and guys coming to Ghana this December to chill…can you lot please just come and have fun? There's nothing to gain from trying to shake tables unnecessarily
If you have a story you want to share with Kuulpeeps and the world, please do hit us up on Facebook, Twitter, Instagram