We know what you are thinking, the night out to restaurants have become very rampant and cliché. Now we want to add some spice to your relationship, these places in Accra can make bae or boo love you more just because of the diversity in your outings. These places are right beneath our noses but we overlook it most at times.
Legon Botanical Gardens is a beautiful outdoor play space for persons of all age. They have activities like High rope course, Canopy Walk and Vaughan Dam. Cool place to have fun.
It is a three-in-one recreational centre, it has a go-kart course, a pool(very long) for swimming and Kayaking. cool right.
Here are a few beaches to visit,  Labadi pleasure beach, Ada Beach, Kokrobite beach just to mention a few.
These two are popular spots. House Party Go-Kart and A1 raceway Go-Karting. Come test your speed with your sweetheart.
This ain't common but taking your better half to the gallery can be the best thing yet especially when you know the person is artistically inclined. It can spark amazing conversations for a long time. Just try it. here some few to check out. Gallery 1957, Nubuke Foundation, Ano, Nanoff, Kuenyehia, The Ark Gallery, The loom Art, Artist's Alliance Gallery.
For all those who want to enjoy intimacy, this is your spot. You guys can enjoy each others company and all analyze movies together, how sweet!!!
Let's get competitive, shall we? This is more fun than you will know it. Check this places out, War Games Paintball, Battlefield Paintball and Doom Paintball.
The question everyone keeps asking is, does the zoo work. Well yes, and you can visit the place.
Aburi Hilltop (Night View)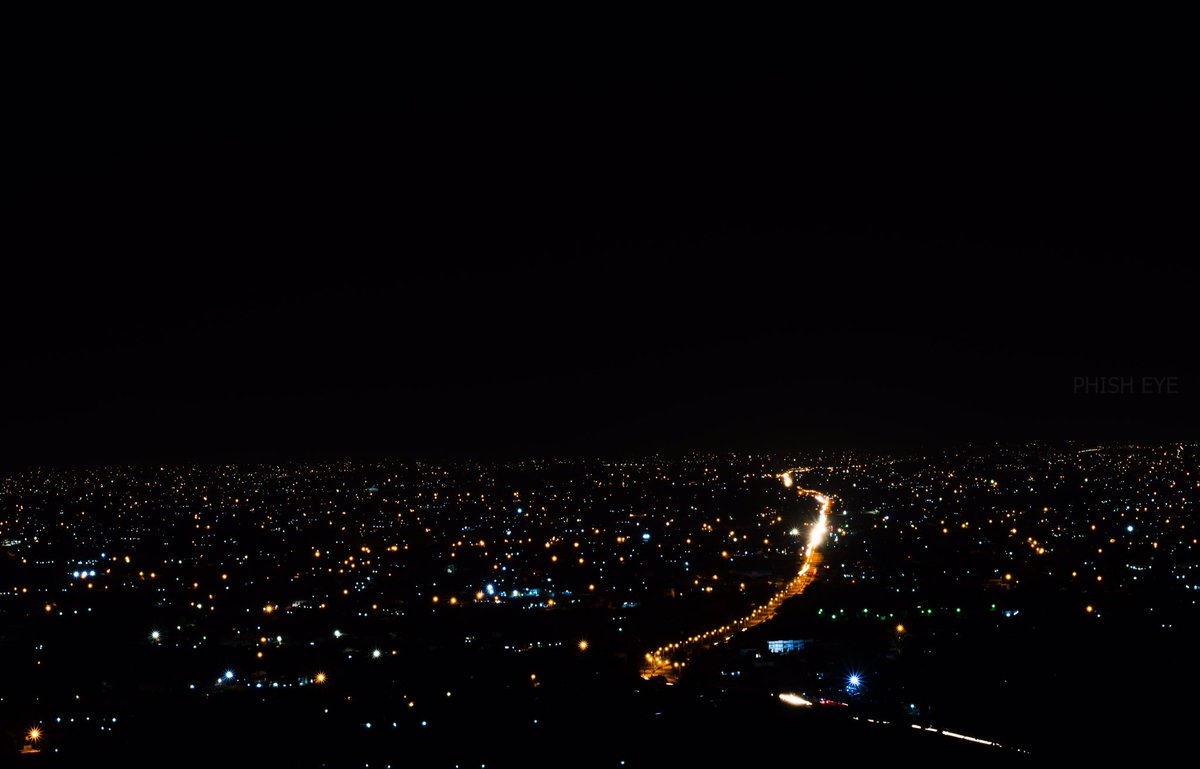 This place is very serene. Imagine you sitting down enjoying the see of lights from the hilltop of Aburi.
You can thank us later……
If you have a story you want to share with Kuulpeeps and the world, please do hit us up on Facebook, Twitter, Instagram