Nicki Minaj is one of the best rappers we know and the fact that she's a badass girl too is enough to make anyone fall in love with her.
She's known for her raunchy and flirty bars and to be very honest, no one really expects anything remotely empowering from her!
Ha!
From her many songs…we found just 9 Nicki Minaj quotes that will make your Instagram lit!
So imagine you post a super hot picture and you need the perfect caption…
Try these!!
"Shoutout to my haters, sorry that you couldn't phase me." 
"Take me or leave me I'll never be perfect… but believe me, I'm worth it." 
"Call me cursed or just call me blessed. If you can't handle my worst you ain't getting my best." 
"You gotta be a beast, that's the only way they'll respect you."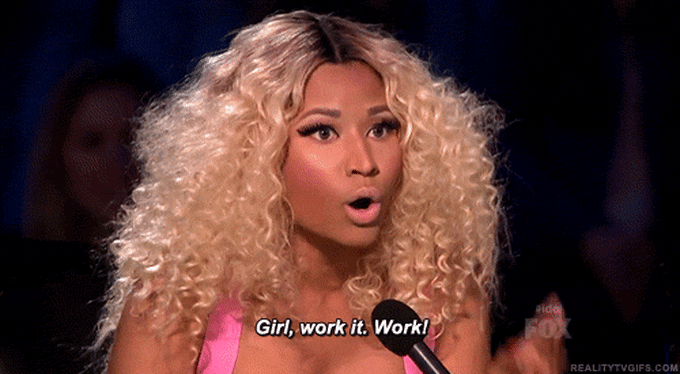 "Like, I mean I don't even know why you girls bother at this point. Like, give it up. It's me. I win and you lose." 
"Please, you can never compare to me! All these b***hes is scared of me. I am who they couldn't even dare to be."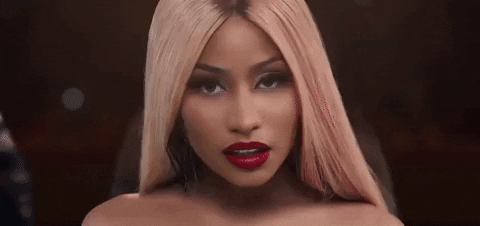 "I am not a word, I am not a line, I am not a girl that can ever be defined." 
"Beauty might bring happiness, but happiness always brings beauty." 
"Haters, I'm not your enemy I'm your hero. Cheer up, you should be happy I'm here."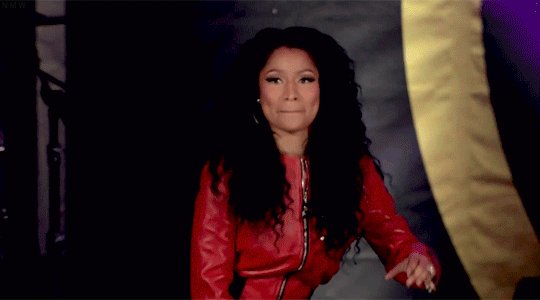 Don't rap the lines, use them and start feeling fierce! Like her!
If you have a story you want to share with Kuulpeeps and the world, please do hit us up on Facebook, Twitter, Instagram