Maybe you now want to start dipping your legs into the sea of makeup and you're confused as to what to get. Nowadays there are a lot of sales Instagram makeup stores are having and as a beginner, you're still not sure of what to get. We gotcha. Here are the basic makeup products you need to have in your makeup bag.
Moisturizer and primer
We put these two together because you can always use shea butter as a moisturizer. The primer you need to buy to prep your face for everything you're about to put on top of it.
Concealer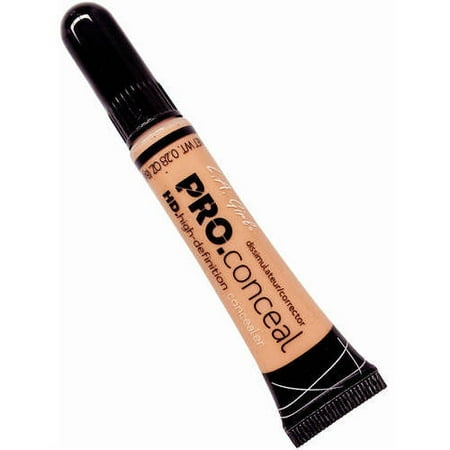 The concealer covers the pimples and scars on your face when applied to it. You don't need to apply a lot or apply it all over your face. Concealer is needed to also shape your brows after drawing them.
Foundation
The foundation is for total coverage on the face. After application, you should achieve flawless skin (even when you're having a major breakout).
Loose powder
Loose powder manages to set all the makeup on your face.
Brown pencil
You need the brown pencil to trace the hairs of your eyebrows and shape them into whatever shape you want.
Eyeliner
It can easily take any makeup look from day to night in a sitch.
Mascara
An absolute makeup essential for beginners, mascara darkens, thickens and lengthens the lashes for a put-together look on the daily.
Neutral eyeshadow palette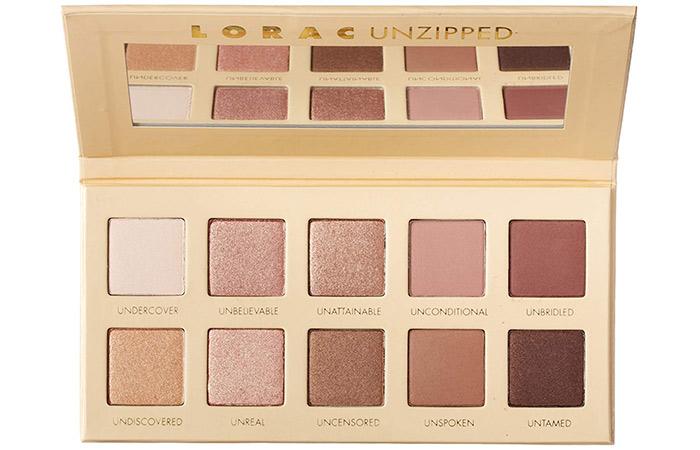 We specified with it being neutral because you haven't mastered the art of blending colours yet since you're a beginner. Start with this kind of palette and then, later on, invest in the colourful ones.
Nude lipstick/brown lip liner
These go hand in hand cuz if you do not line your lips with the lip liner, the nude lipstick will look crazy on you.
Setting spray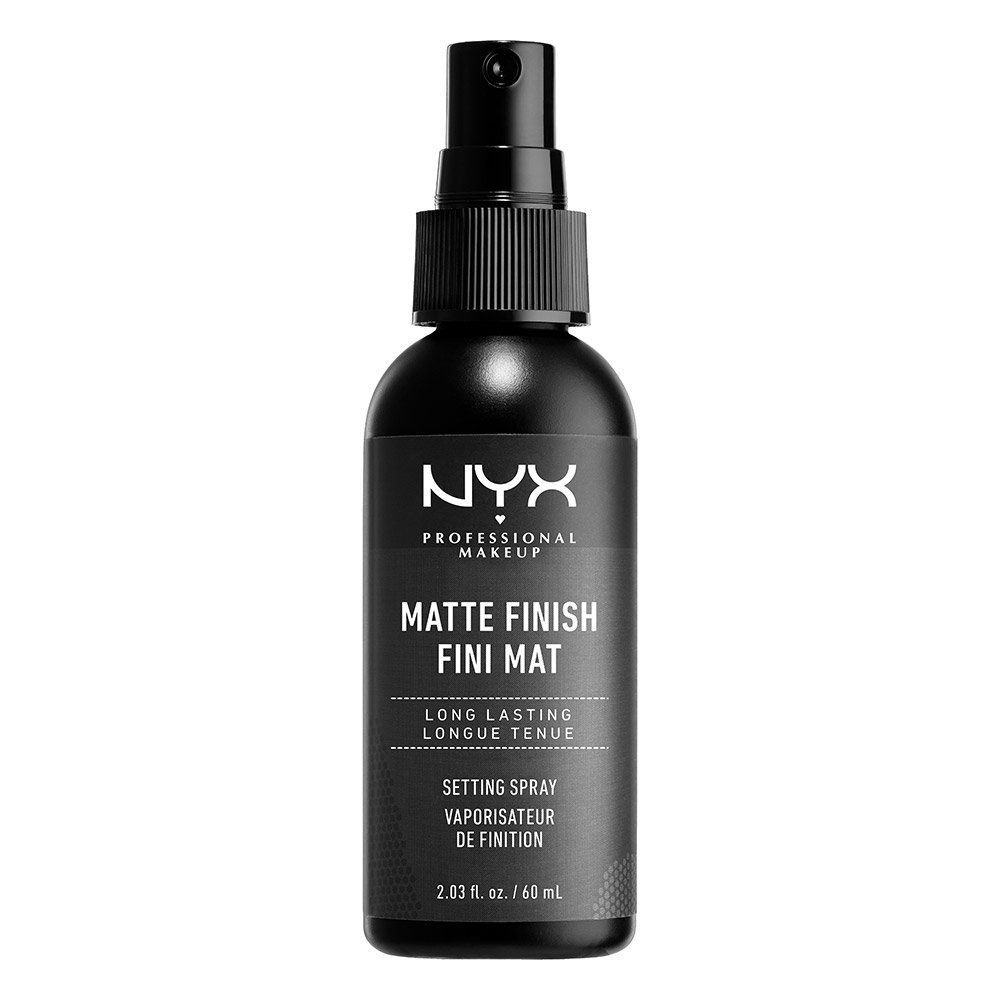 The setting spray keeps everything stable on your face. They prevent your face from getting oily.
Beauty blender
They do what the name suggests; blend. Once you put your foundation on your face blend it into your skin with the blender.
Brushes
You don't need to buy the set of 24 brushes. You just need about 12 that will do the basic application of makeup products for you.
What other basic makeup product did we leave out?
If you have a story you want to share with Kuulpeeps and the world, please do hit us up on Facebook, Twitter, Instagram