The world is constantly changing and so has the use of the internet.
Apart from searching for information on things you don't know about, the internet has proven to be very resourceful as we're finding jobs, cars, and homes online – and now, we're also finding love.
Let's try to make some sense of the internet dating world by reviewing some big no-nos that everyone should avoid.
Using questionable pictures of yourself
When we say questionable pictures we mean don't post group pictures. First of all, we're sure your friends wouldn't be too happy that their pictures are on a dating site (unless you asked them first before using them). Don't post over-edited pictures of yourself. If you've covered all your flaws what is your date going to think when they see the real you? Don't use outdated pictures. People who are looking for a companion on dating websites want to see an honest representation of you.
Not taking your safety into consideration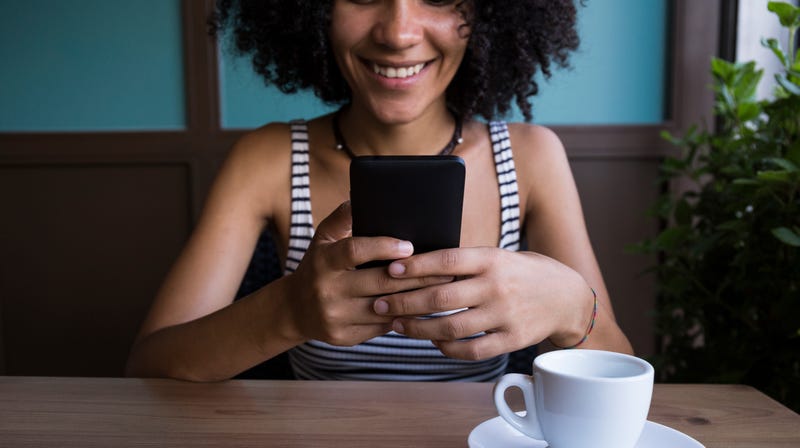 There are some pretty weird people on the internet now and they can use these sites to get access to you and hurt you. What you're not going to do is to throw safety and security to the wind and meet up someone for the first time without even talking on the phone in a secluded place. You need to remember that someone could easily fake their information and pictures on their dating profile so you have to be careful.
Not reading people's profiles
People put their requirements in their profiles so if you don't read it you won't see. If you're not in their age range don't send them any message. Reading everyone's profile will be hard but is necessary if you want to find the perfect and compatible one for you.
Sending a generic message to everyone
Please don't make the mistake of sending everyone the same message. The odds of you not getting a response is quite high. Find something both of you have in common and use it as an ice breaker. Most importantly, you shouldn't just send "Hi" to someone and expect a response. Come up with a better introduction.
Beating about the bush about what you want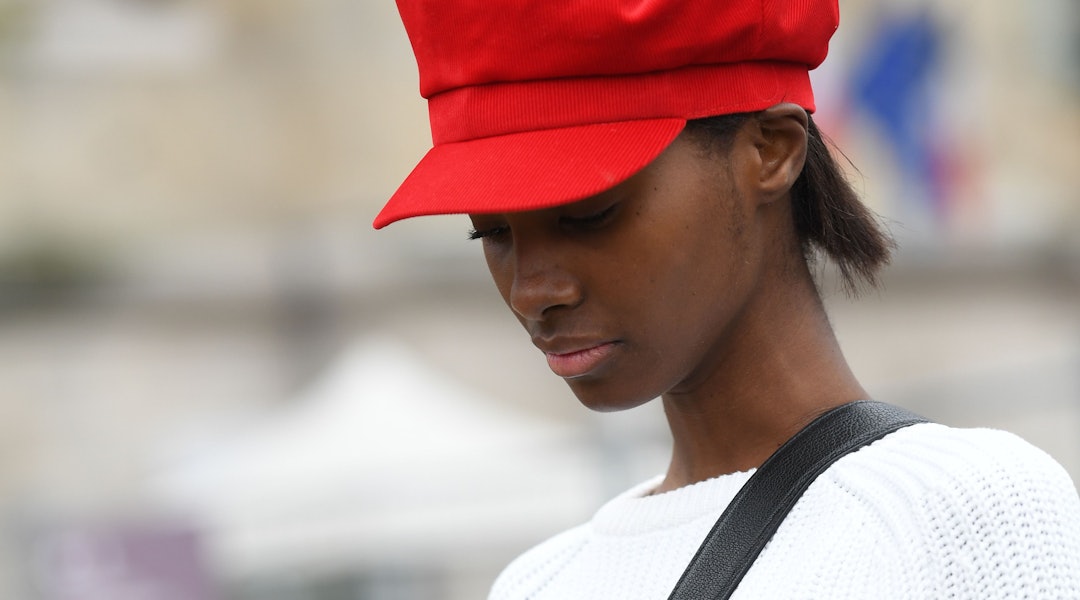 See. People want different things on those apps. To be on the safer side, when you start chatting with the person, make it clear that this is what you want. Be upfront. Is it friends with benefits you want? Or you want an actual relationship?
We hope these points help you navigate the world of online dating better.
If you have a story you want to share with Kuulpeeps and the world, please do hit us up on Facebook, Twitter, Instagram