What's better than one wealthy person? Two!
Net worth has been considered the most accurate measure of wealth and is basically what you are worth after all your bills have been paid.
Know that famous quote about the fact that there is strength in numbers?
Yeah for these people there's power in net worths!
Thee are married celebrity couples who have made so much, together, they are unstoppable!
Beyonce and Jay Z 
Forbes pronounced Jay Z a billionaire earlier this year and his billions plus Beyonce's millions have given the two of them a combined net worth of $1.4 Billion
Kanye and Kim Kardashian West 
The most controversial couple on the internet right now is worth $510 million!!
Will and Jada Pinkett Smith 
The actor and actress actually met on set for the Fresh Prince of Bel-Air and now, years later, they are married with a combined net worth of $400 million.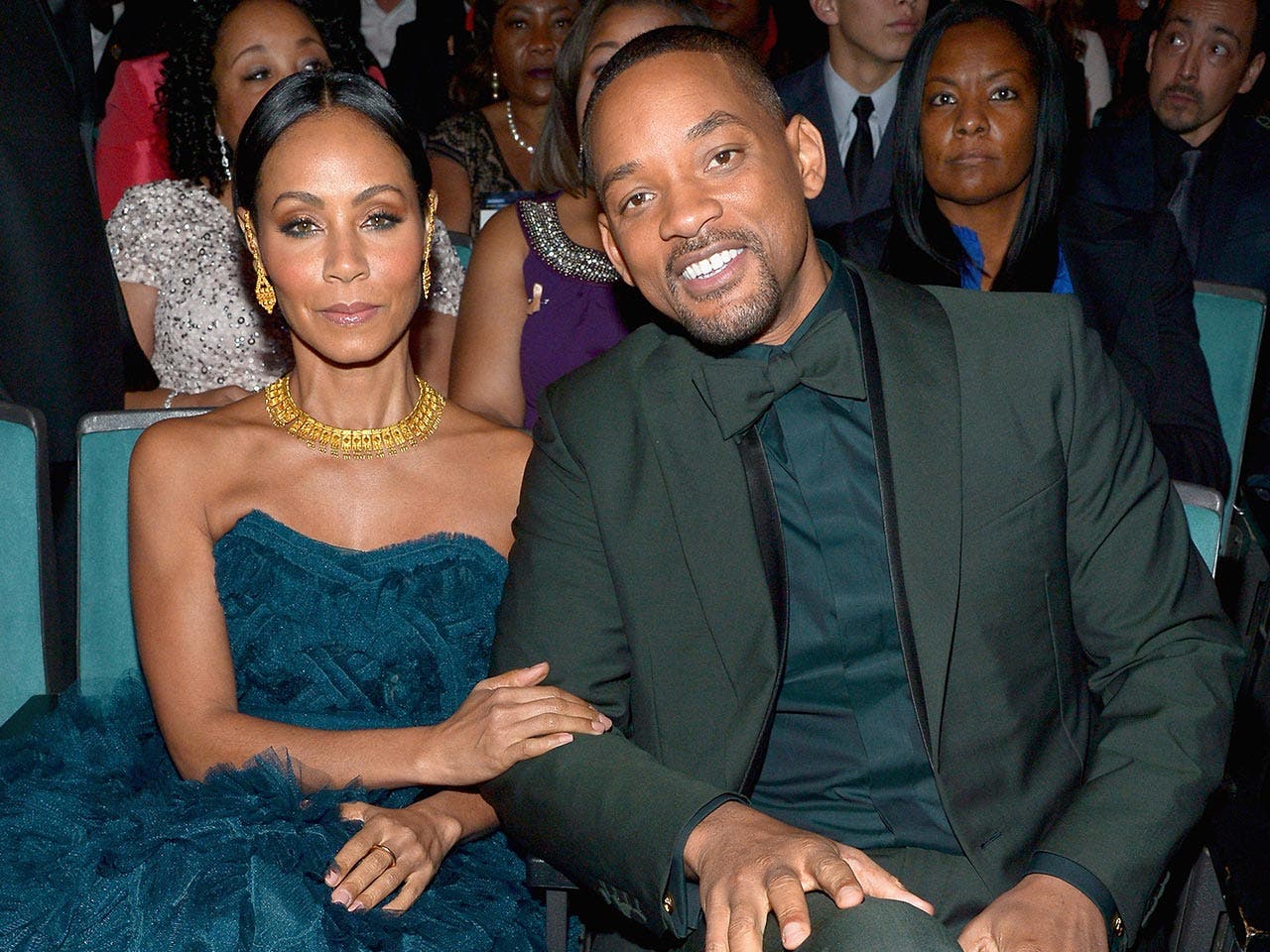 David and Victoria Beckham 
The soccer superstar and his wife, fashion mogul Victoria have a combined net worth of $900 million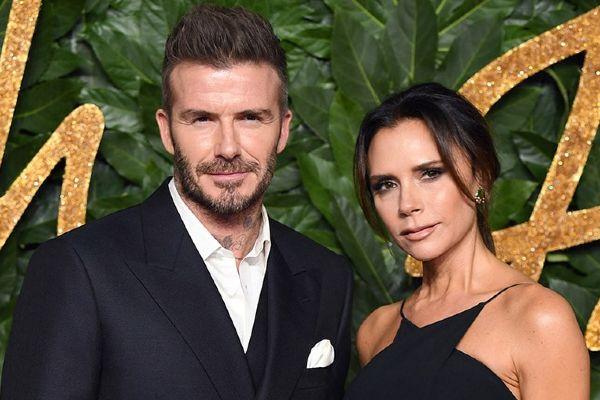 Janet Jackson and Wissam Al Mana
The singer and her husband who is an entrepreneur, together have a total of $1.175 billion as their net worth!!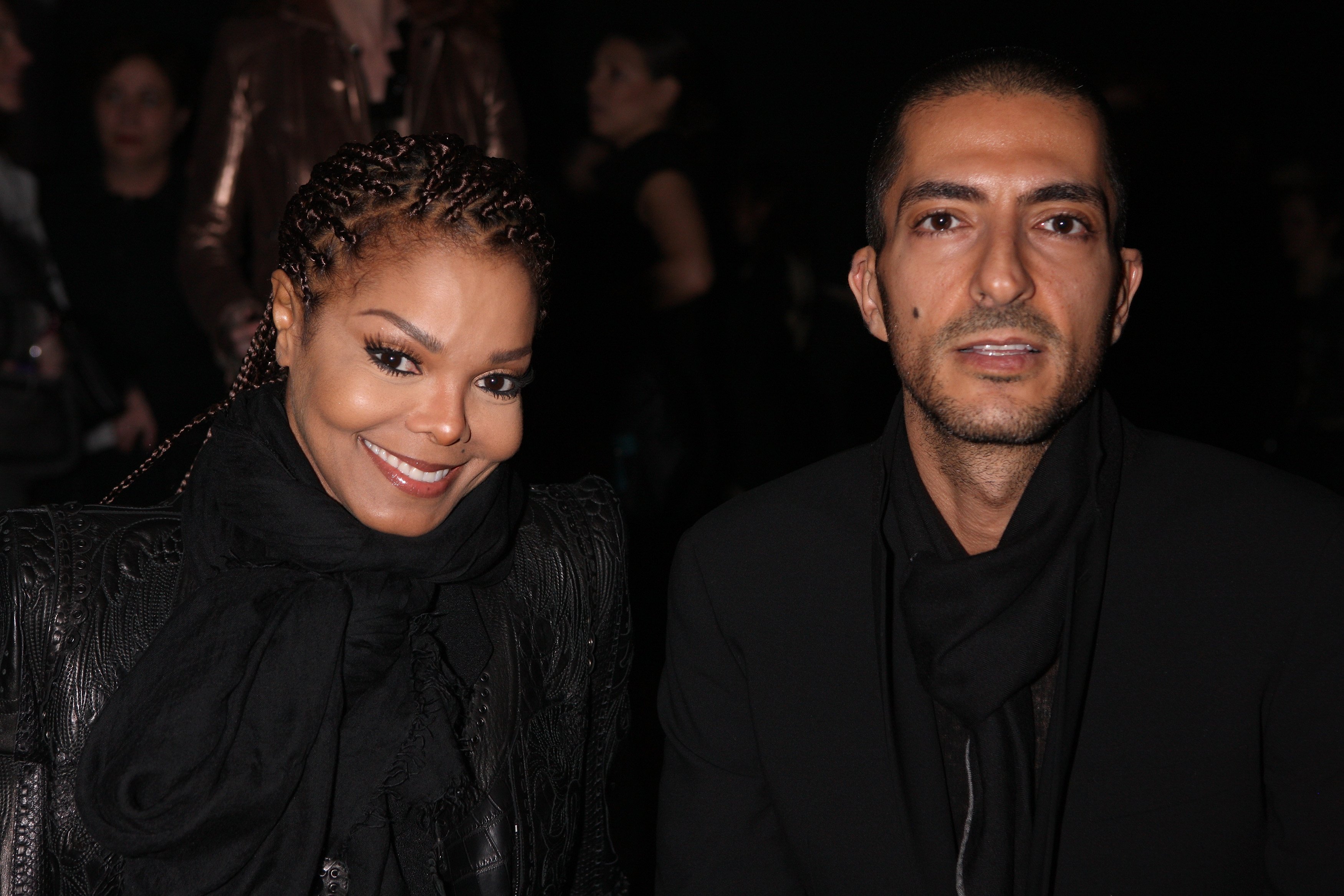 This is the real power couple goals!!
Makes you start evaluating you and your boo's life huh?
If you have a story you want to share with Kuulpeeps and the world, please do hit us up on Facebook, Twitter, Instagram