Raise your hand if you know for a fact that you have a lot of bobby pins somewhere in your house but you still can't find one when you need one.
They are so small that they can be in crevices and tiny spaces in your bag, drawer or wardrobe without you knowing.
Apart from the hair, here are 8 ways bobby pins can help you.
You can make your fan brush
Get the perfect wing
Use the end of a pin to create nail art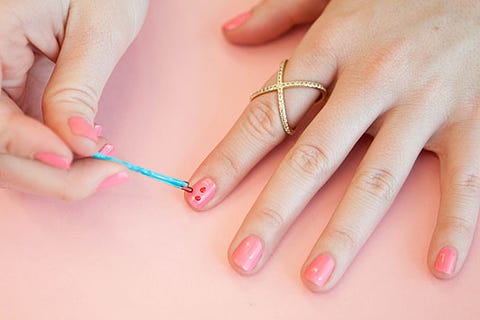 Apply eyelash glue to false lashes with the tip of a clean bobby pin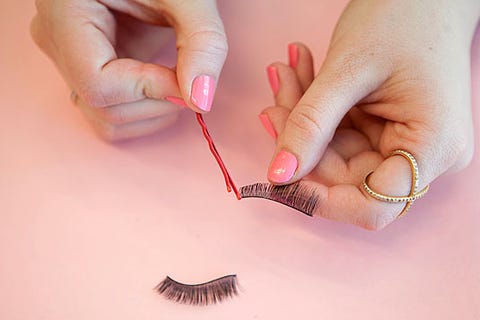 A bobby pin works well at pushing the toothpaste's tube's contents to the top.
They can serve as bookmarks
Save chips from going stale.
Can hold a nail stable while hammering
Which of these did you already know about?
If you have a story you want to share with Kuulpeeps and the world, please do hit us up on Facebook, Twitter, Instagram