Where do you keep all your money?
When you see a cute baby, what immediately comes to mind?
When you hear 'Bill' what comes to mind?
How do you react to a holiday announcement?
What do you do immediately a friend invites you out?
When are you usually really broke?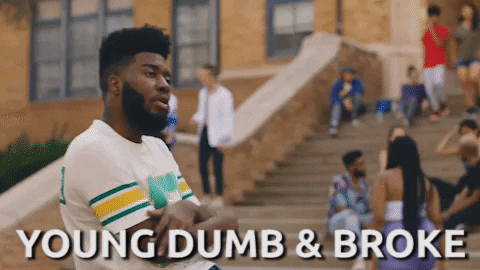 What is your typical morning like?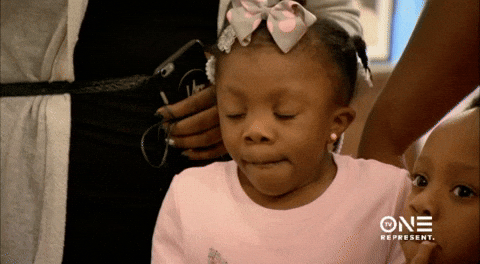 Wow
You're doing amazing at this thing called adulting! Keep it up!!
Life no dey make sense!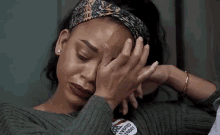 This adulting thing is a scam and you are not seeing top!! Stay strong, it will get better...
Is there a way to unsuscribe?
Who invented adulting anyways??!!!!