Sudan's former president Omar al-Bashir appeared in a Khartoum court for the first day of his high-profile corruption trial on Monday, against a backdrop of heightened security following a failed attempt to break him out of prison, CNN has learned.
Elements loyal to the 75-year-old, who was ousted in a military coup in April following a protracted popular uprising, tried to free him from the notorious high-security Kober prison in June, according to a police statement seen by CNN.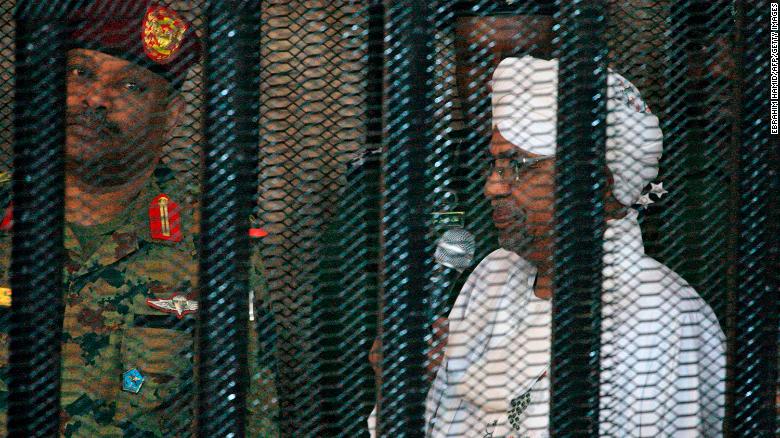 No arrests or other details related to the incident were provided.
Bashir's lawyer told CNN that the president had no involvement in the breakout attempt. "We have met with him twice since he was detained and not even once has he mentioned this alleged attempt, nor has he been accused by any authority of any involvement," Hashem Abu Bakr Al-Gaaly said.
After three decades in power, Bashir was arrested and forced from his position in a military coup. His removal came following months of popular protests that saw thousands take to the streets across the northeastern African country.
Since his fall from power, Bashir has been imprisoned in the same notorious Khartoum jail where generations of political dissidents have been held under his rule.
See Also: CNN.com
If you have a story you want to share with Kuulpeeps and the world, please do hit us up on Facebook, Twitter, Instagram