Miley Cyrus and Liam Hemsworth's relationship didn't last at all…
The two got married just last year after a weird 10-year relationship where they broke up, got back together and broke up again until finally, they got married last year…
And then broke up this year.
See Also: "Forever" Doesn't Belong Here! Check Out These 10 Celebrity Marriages That Lasted Less Than A Year Or A Day
Some days ago, she dropped a song that hinted at her recent break up with her husband, Liam and while we were going all awww over it, we did some research and found out that, this isn't the first time!!
Wrecking Ball
We all know this song lol and apparently, Miley Cyrus made it after one of her breakups with Liam. Before performing this song at a concert in London in 2014, she said this: "I'm gonna tell those motherf*ckers that broke my heart, particularly one, to suck my fat d*ck and to enjoy hearing this song for the rest of your life." Guess who she had just broken up with?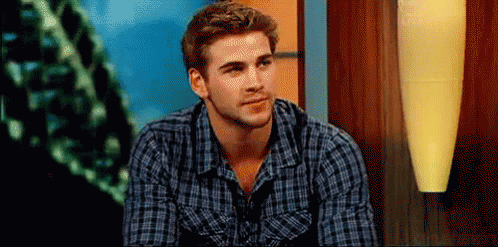 Drive
She told Fashion magazine in an interview that this song was written during a difficult time with her boyfriend, Liam Hemsworth. She said "It [the song] is about needing to leave someone but not really wanting to completely cut yourself off from the relationship. It's a time when you want to leave but you can't. It's also about moving on."
See Also: We Are Still In Shock About Miley Cyrus And Liam Hemsworth's Separation But Here Are Some Of Their Cutest Pictures Together Which We Adore!
Malibu
This song was dropped in 2017 and is a very lovey-dovey song if you know what we mean. She wrote this song at a time where she and Liam Hemsworth were back together and in an interview with Billboard, she said "They're going to talk about me if I come out of a restaurant with Liam. So why not put the power back in my relationship and say, 'This is how I feel?'"
Week Without You
She hasn't confirmed that the song is about Liam Hemsworth but it came after she called off her engagement with him in 2013 and these lyrics "If I spent a week without you//Bet you'd wonder what I'd do//I think that I'd start going out//Get caught kissing other dudes" sounds very much like what she did after their split!
The whole 'Bangerz' album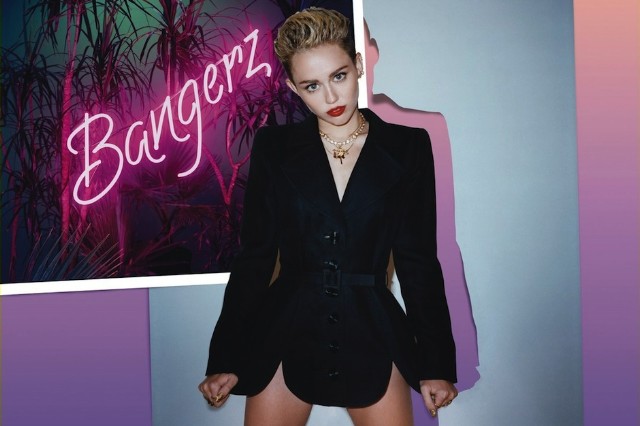 This is the album that had "Wrecking Ball', 'Adorn You' and 'We Can't Stop'! Miley Cyrus mentioned to Ellen Degeneres on the Ellen Show after this album dropped in 2013 that the whole song is inspired by her relationship with Liam Hemsworth. From the times they were very much in love to the times when she realized she had to leave to…everything!
And finally, her most recent song
Slide Away
The recent song she's dropped that talks about how much she's heartbroken but she needs to move on.
What love kraa is this???!!!
If you have a story you want to share with Kuulpeeps and the world, please do hit us up on Facebook, Twitter, Instagram