School has reopened and if you're on campus, it means that almost or more than half of your money is gone. But chale that doesn't mean that man shouldn't eat.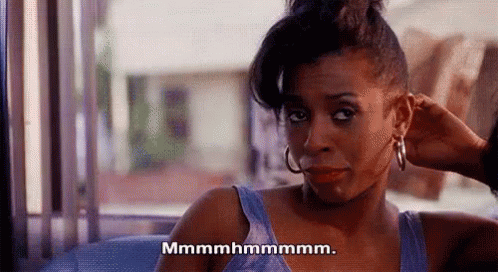 Guess which of your favourite eateries has opened a new branch at Diaspora. Perry Americana!! And as part of their new branch opening, they gave out 30 free plates of food to their first 30 customers. Today ooo! This very day so if you missed it dier aa yawa.
Perry Americana Restaurant has launched a new joint in Elizabeth Frances Sey Hall in room 1082. Come eat breakfast, lunch or supper. Bring your friends for their birthdays. The bae is complaining that y'all don't spend time together? Take her to eat at Perry's and watch her worries fade. Trust us!! We are talking from experience.
Come through for your special plates of various rice dishes at cheap prices that will borst your brain. You really for look sharp.  Good food, good meat, good God, let's go eat at Perry Americana!!!
If you have a story you want to share with Kuulpeeps and the world, please do hit us up on Facebook, Twitter, Instagram