Photography in Ghana has come a really long way and we couldn't be prouder. Today being World Photography Day, we just want to emphasize how photography has evolved over the years.
Do you remember those "photoos" we used to call after Sunday service to take pictures of us? If you don't, as we always say, you aren't our mates. When you see us you better greet. They would bring the pictures the next Sunday and we will take new pictures and the cycle continued.
Then there came those photographers who could get you instant pictures. Our parents were so intrigued about getting pictures within 5-10mins that they indulged in these photoos. After church, even though you're hungry, you would have to wait in a queue to take pictures with these guys. Even though it was a little more expensive as compared to the other photoos, they didn't care. After all, they would be getting their pictures in a few minutes.
Later on, for some reason, every household had their own camera. We don't know if our parents went for a conference meeting or something and made a decision but yh… they all just did. We would take pictures at home and our parents would go print them out later when the memory was full and they didn't want to delete anything. You know how we don't go anywhere without our phones? That's how that time was like with the cameras. In fact, before you touched them you needed to ask for permission and your mum's Eagle eyes would be on you. Spoil it and in short… you're dead.
After that phase, there came Flash Photos. They had a big studio where people used to go to and get their pictures taken. They would polish your skin and made you look like porcelain. Lmao! Other people copied them and got other smaller photo studios where people used to go and even take their pre-wedding pictures.
Then came the Fotostore phase where everyone used to go to their shops at the Malls and the other locations they were at because they would miraculously clean all the pimples from your face and you would be looking nicer than you ever thought you were.
Now, Photography is big business and the Photographers now have opened our eyes to correct editing and retouching. They've helped the Modelling Industry, Makeup Industry and the Fashion Industry as well. They are creative and try to bring whatever they envision in their minds into actual pictures and people request their services for everything; events, weddings, birthdays and even product shoots.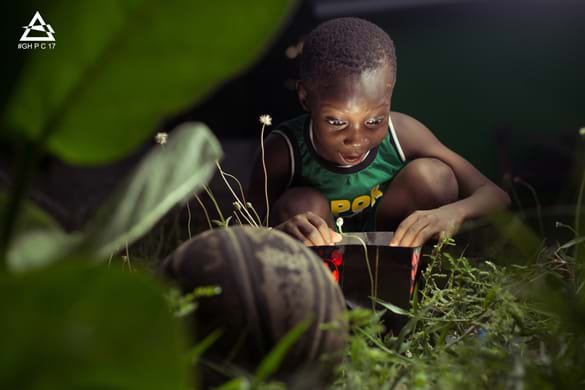 Now we have iPhones, Samsung phones and other phones with good camera qualities that we use for our everyday selfies and pictures. If you cannot afford the photographers but you have a phone with good camera quality, you're good to go.
Which other phase did we leave out?