Today is World Photography Day and we are celebrating all the photographers who produce amazing pictures with their lenses.
On this day, World Photography Day, we want to celebrate one legend who transformed how photography is done in Ghana.
Today, we celebrate James Barnor.
See Also: New York-Based Ghanaian Photographer, Joshua Kissi Questions Why Legendary Ghanaian Photographer, James Barnor Hasn't Been Properly Celebrated By Ghana
James Barnor, who is referred to as Nkrumah's photographer, is one of Ghana's first photographers to shoot in colour. Through photography, he documented Ghana's transition from colonial rule into a Republic.
James Barnor was born on 6th June 1929 in Accra. He was born into a family of photographers. Two of his uncles and a cousin were photographers.
At the age of 17, Barnor was teaching basket weaving at a missionary school and the headmaster gave him a camera – a Kodak Brownie 127, made of plastic to experiment with.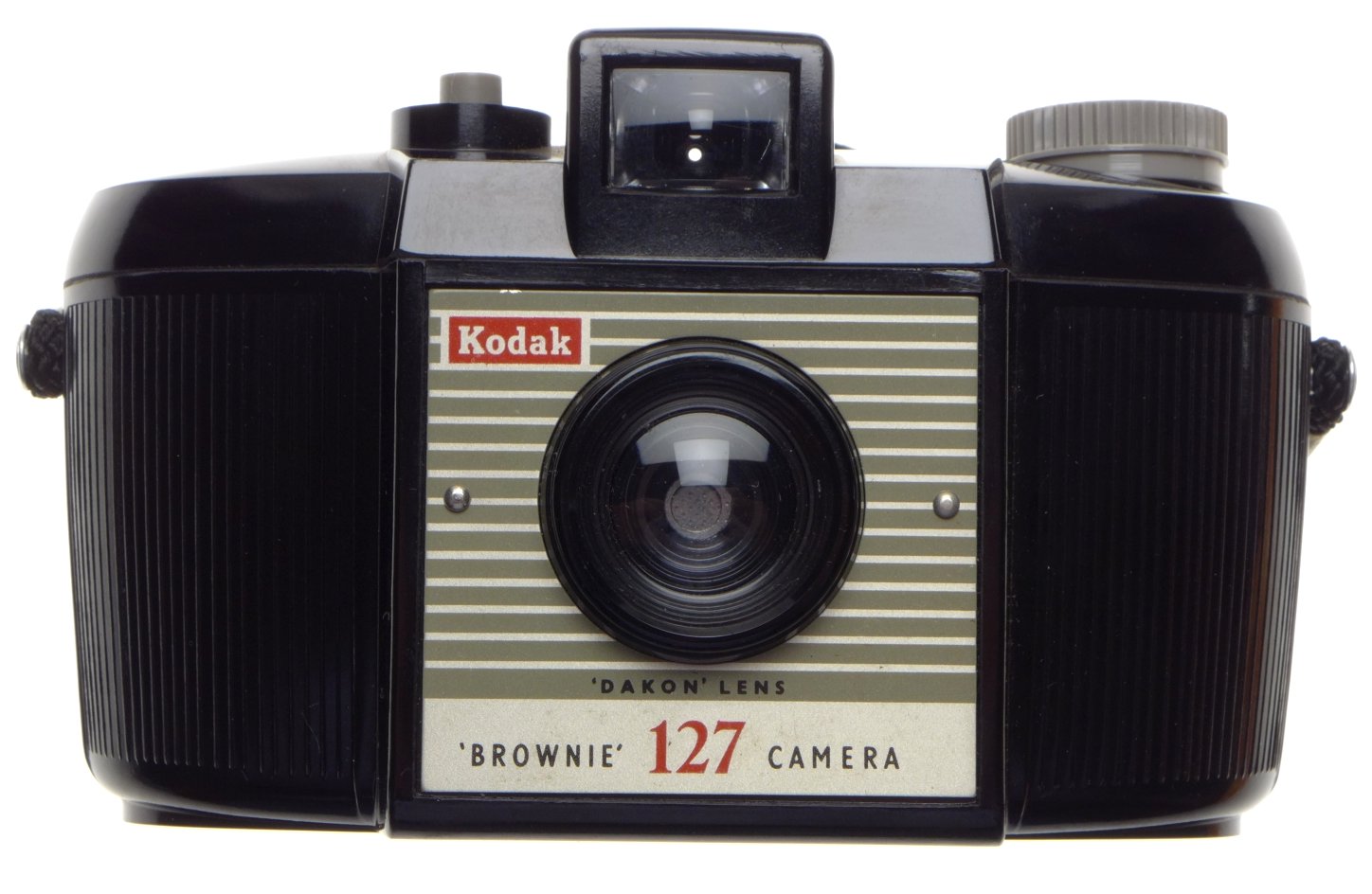 See Also: Let's Take A Step Back And Reflect On How Far Photography Has Come In Ghana; Check Out The Evolution Of Photography In Ghana
In 1947, Barnor started an apprenticeship with his cousin J. P. Dodoo, a well-known portrait photographer. He worked with his cousin for two years.
James Barnor had always wanted to be a policeman so he applied to be a police photographer and he got accepted. Before Barnor started his training, his uncle gave him a camera he used for photography.
In the early 1950s, he opened his famous Ever Young studio in Jameston, Accra, where he immortalised a nation craving modernity and independence in an ambience that was animated by conversation and highlife music.
See Also: Style? Check. Photography? Check. Makeup? Check. Here Are Our Favourite Pictures From The Past Week!!
He derived the name of the studio, 'Ever Young' from the subject of an English comprehension extract he had studied as a schoolboy, entitled "Iduna's Grove", about a Norse goddess giving out magic apples to grant eternal youthfulness.
He used pencils to retouch the pictures of the people he shot to make them look younger.
He was Ghana's first full-time newspaper photographer in the 1950s. He was employed by the Daily Graphic newspaper.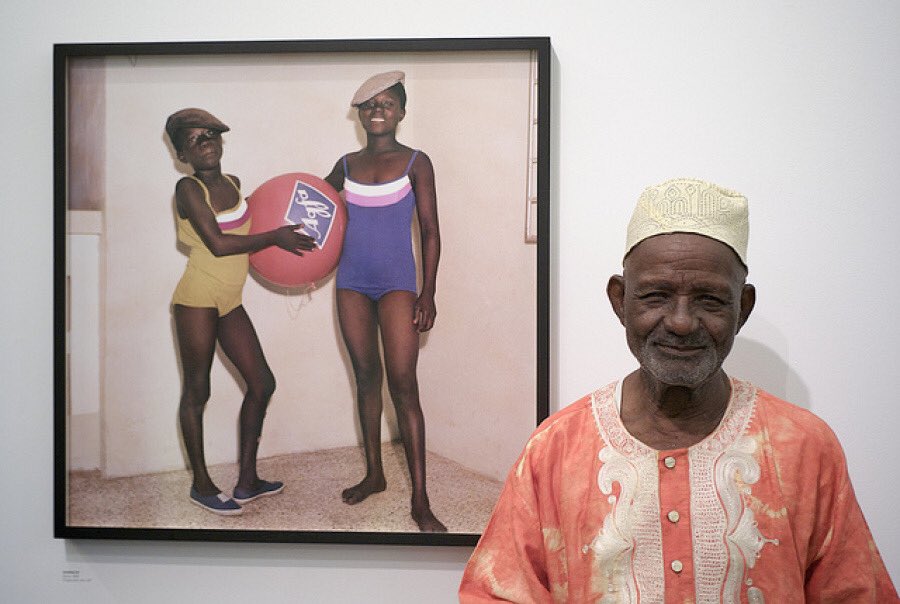 See Also: 10 Amazing Photographers On Twitter Who Keep Blessing Our TL With Greatness
Notable people James Barnor has photographed include:
Kwame Nkrumah
J.B. Danquah
Sir Charles Arden-Clarke (the last British Governor of the Gold Coast)
Former American Vice-President, Richard Nixon
Roy Ankrah (Ghanaian Boxer in the 1940s, 50s and 60s)
James Barnor is now based in London. He's been there since 1994.
Below are some of James Barnor's photos: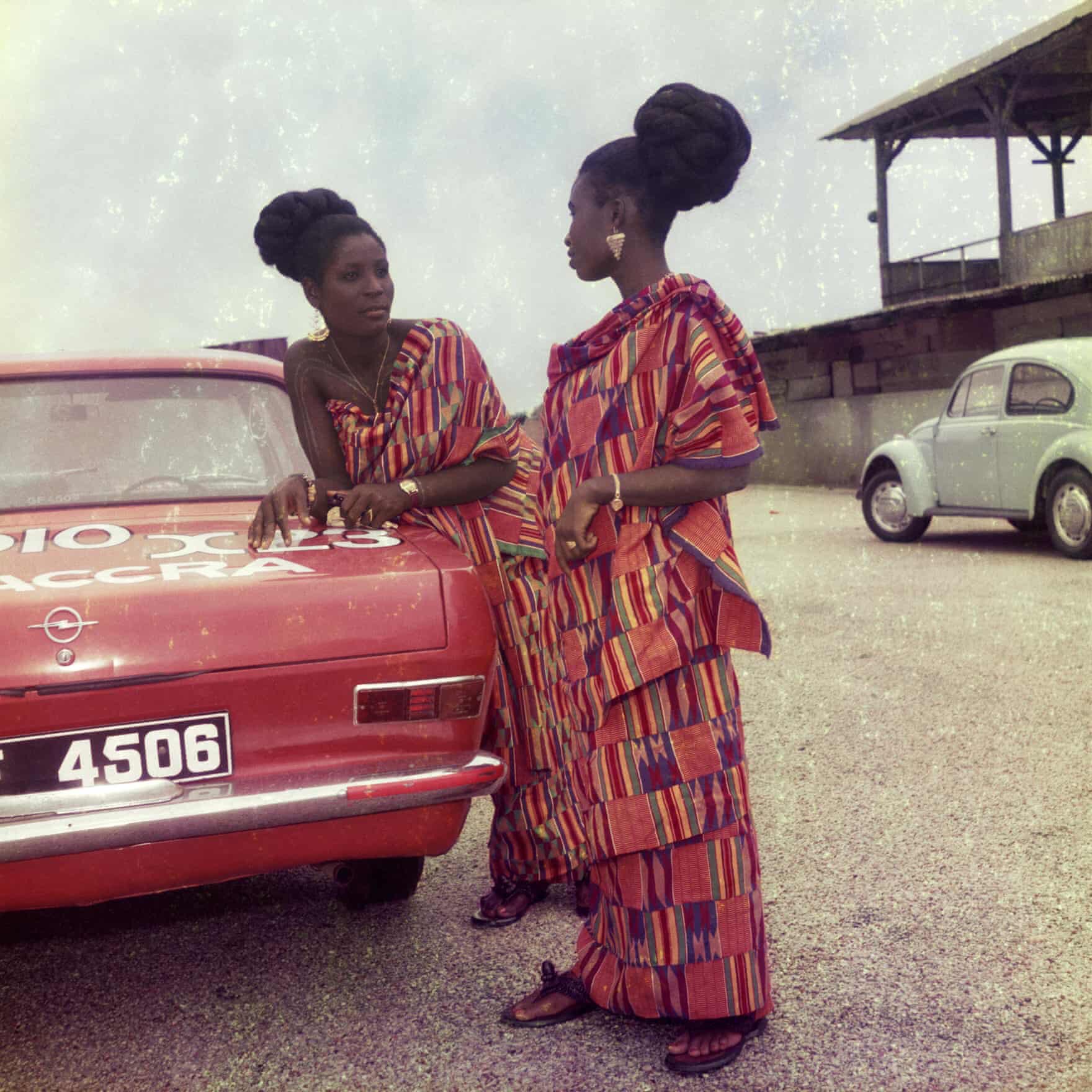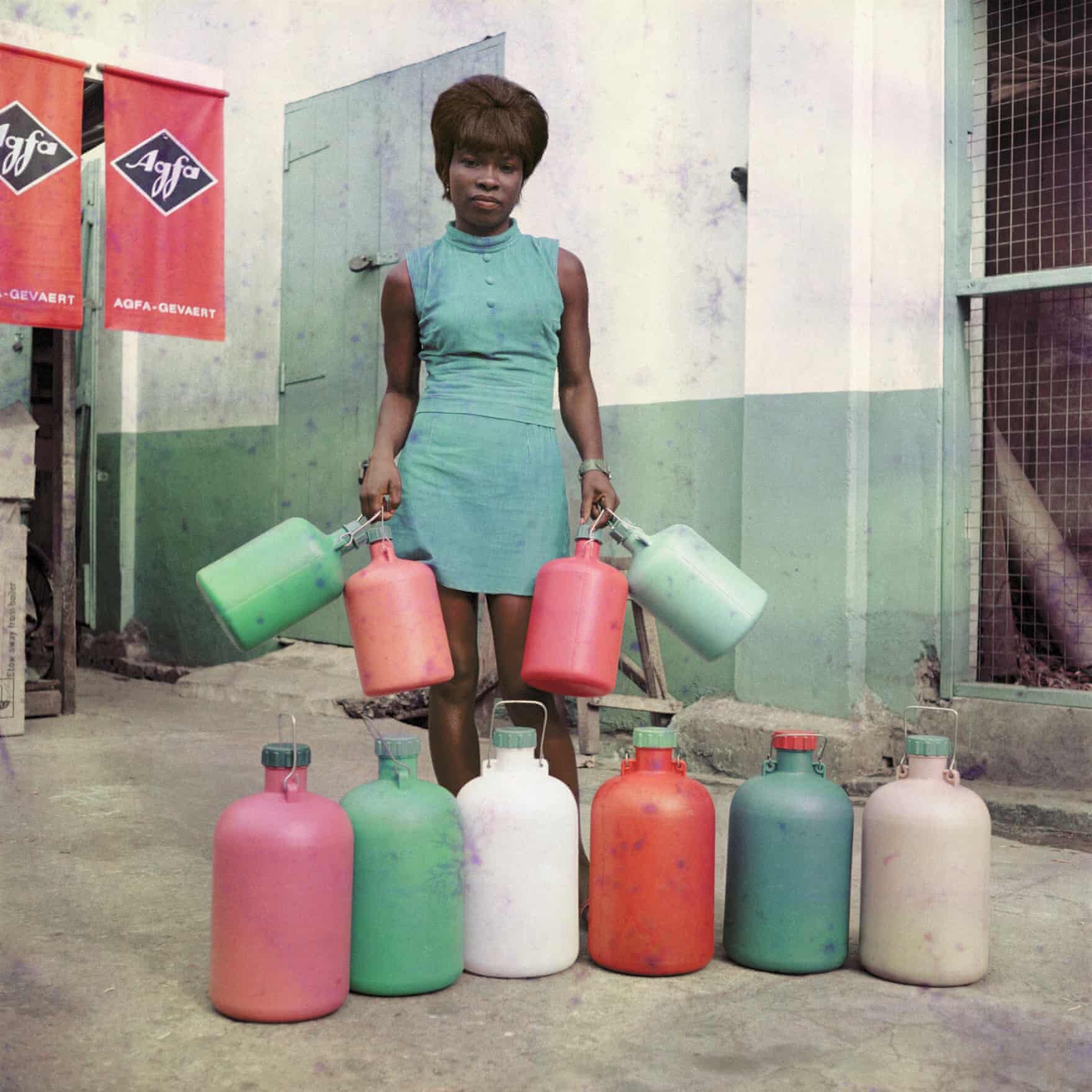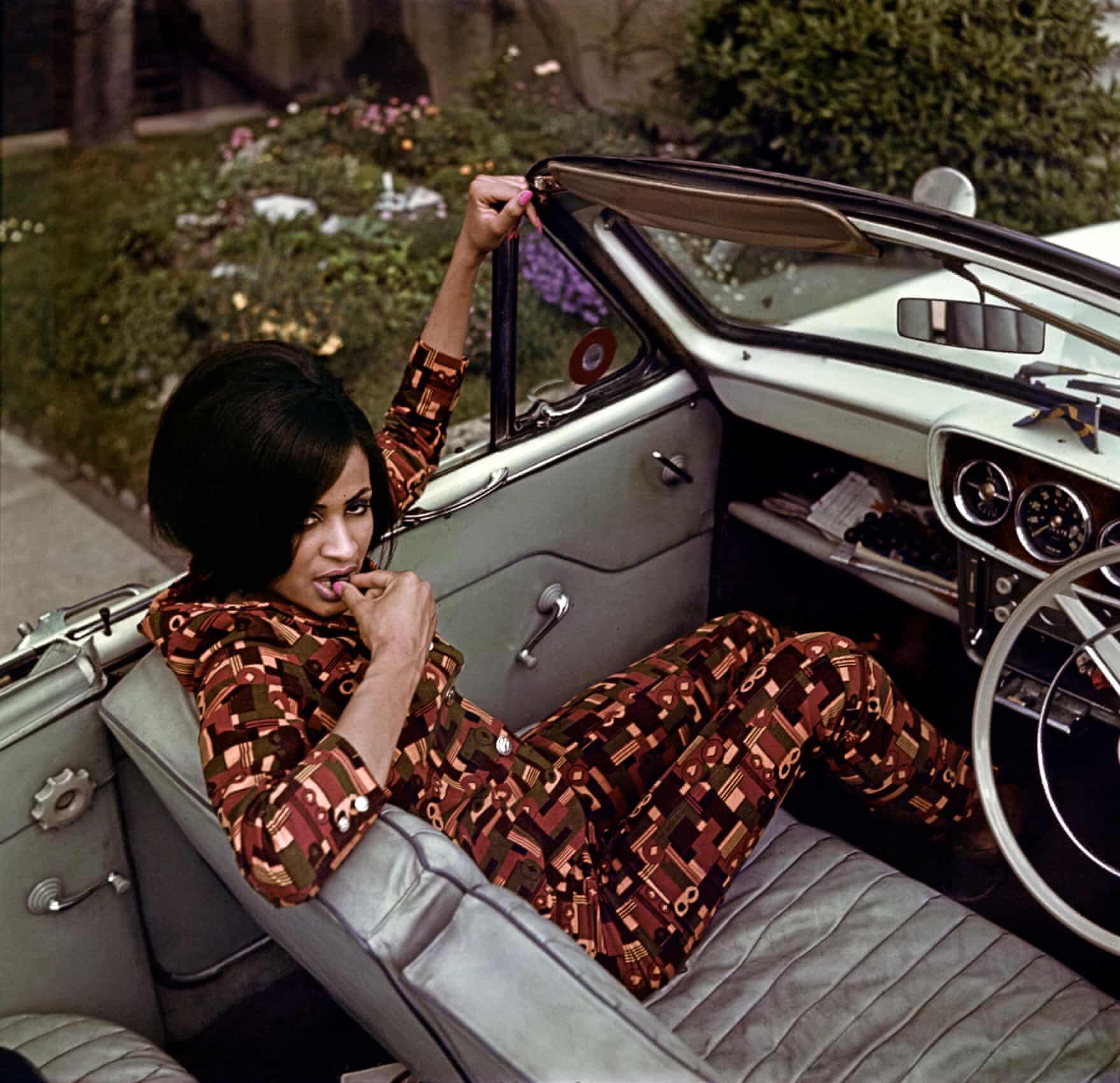 We salute you, James Barnor.
If you have a story you want to share with Kuulpeeps and the world, please do hit us up on Facebook, Twitter, Instagram