Ghanaians and Nigerians have been debating on whose Jollof is the best for so long you'd think the sacred meal is found in only these two countries!
There are a lot of African countries that eat Jollof too!!
Senegal
They call it  Thiéboudienne (Fish and Rice) and it's also referred to as the national dish of Senegal
The Gambia
They call it Benachin.
Togo
They call their Jollof, recette du riz au gras
Liberia
They usually use a lot of vegetables and hot peppers when making their Jollof.
Mali
They call it zaamé and it's a popular Sunday dish!
Ivory Coast
Cameroon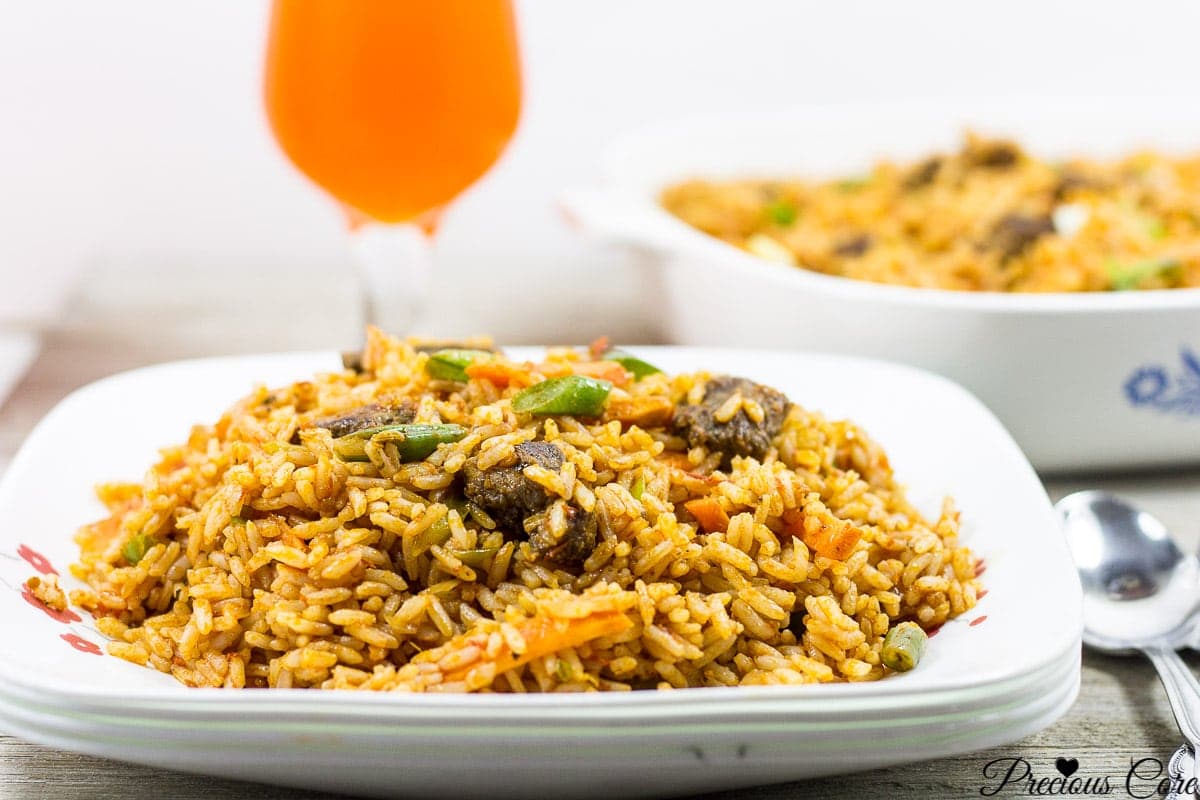 It is mostly made with beef and garnished with carrots and green beans
DR Congo
If you have a story you want to share with Kuulpeeps and the world, please do hit us up on Facebook, Twitter, Instagram