Which Harry Potter sequel was Voldemort absent?
What is the name of Dumbledore's sister?
Who was the Half Blood Prince in the sequel?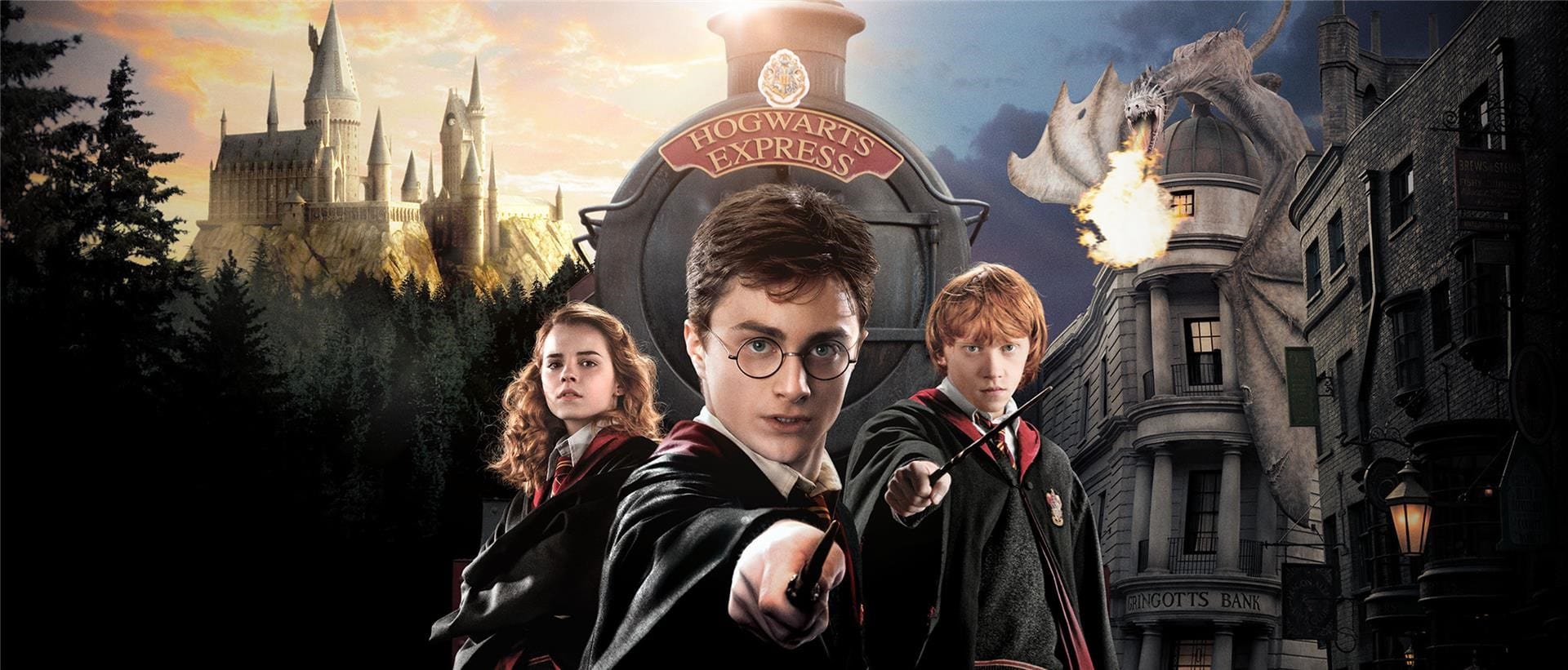 Which of Voldemort's parent was a muggle?
Who killed Prof Dumbledore?
What subject does Prof Snape teach?
What was Dumbledore's patronus?
Who was the actual owner of Dobby?
What was the name of Voldemort's snake?
How many kids did Harry Potter have with Ginny Weasley?
Well done Kuulpeep! You're a true fan.
avada kedavra! You suck!