Which country is hosting the next world cup?
Which national team has the same nickname as Manchester United?
Where would the 2020 Olympics be held?
How many Grand Slams has Roger Federer won?
What's the name of the largest stadium in the world?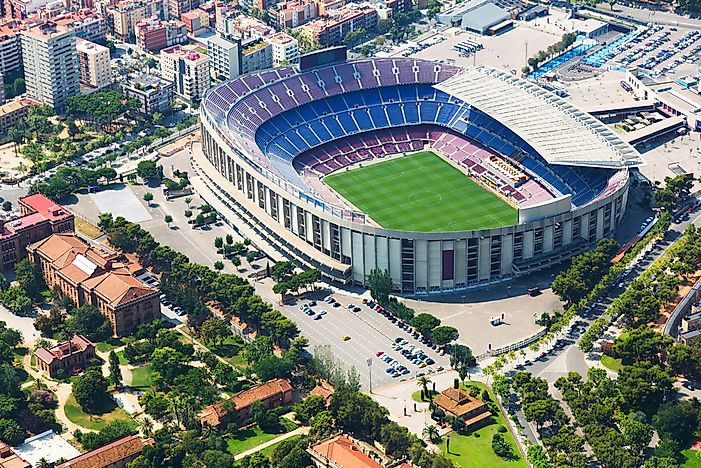 Rungrado May Stadium is the largest football stadium in the world found in Pyongyang, North Korea.
What is the name of the player silhouetted in the NBA logo
Who holds the current Men's 100m record?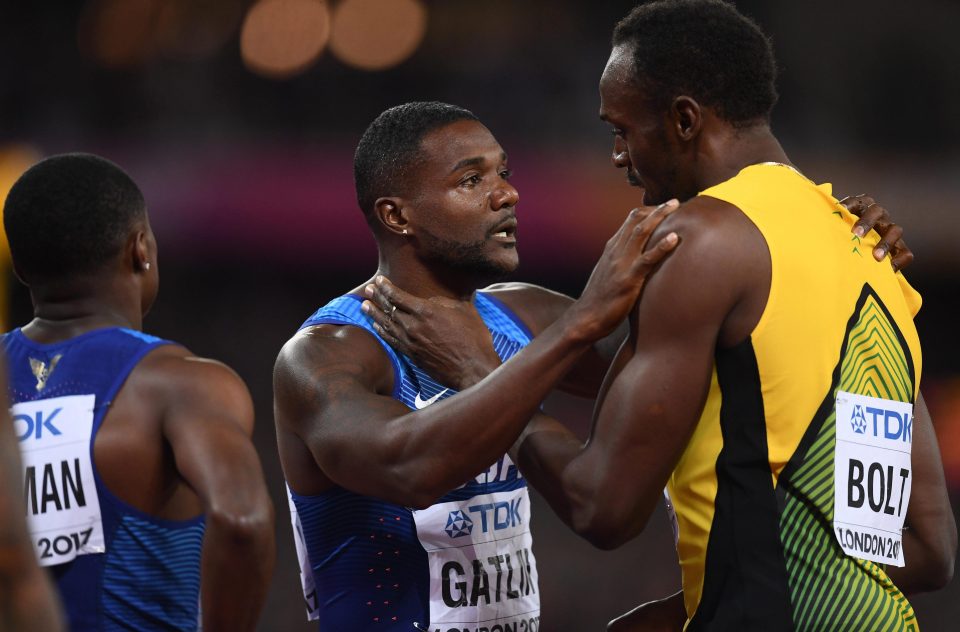 The current men's world record is 9.58 seconds, set by Jamaica's Usain Bolt in 2009.
How many minutes is a rugby match?
How many matches did Mohammed Ali lose in his career?
Who's the youngest player to start an NBA game?
The youngest player to ever play in the NBA was Andrew Bynum who played his first game at the age of 18 years and 6 days old. Bynum
Sports
Well done athlete
You should be proud of yourself
Well...
No wonder you're a fan of Kumkum Bhagya