Growing out your natural hair texture for a while before cutting off processed or damaged ends is called
All of these are great ways to stretch your natural hair without heat except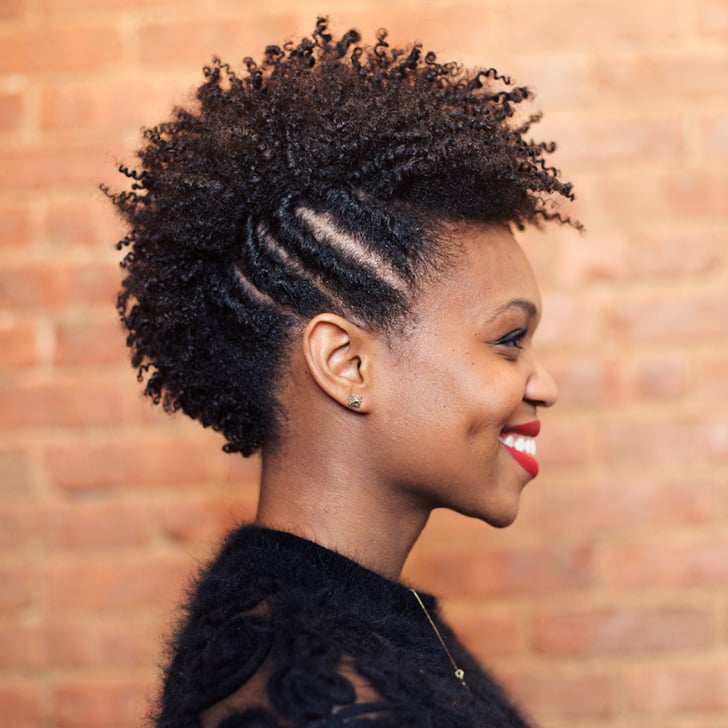 Any style that tucks the ends of your natural hair away and protects them from constant manipulation is called
Which of these is a natural hair type?
For healthy natural hair, you need to avoid one of these
All these natural products are good for healthy natural hair except
The best way to protect your hair during the night as you sleep is to
All of these are great oils for natural hair except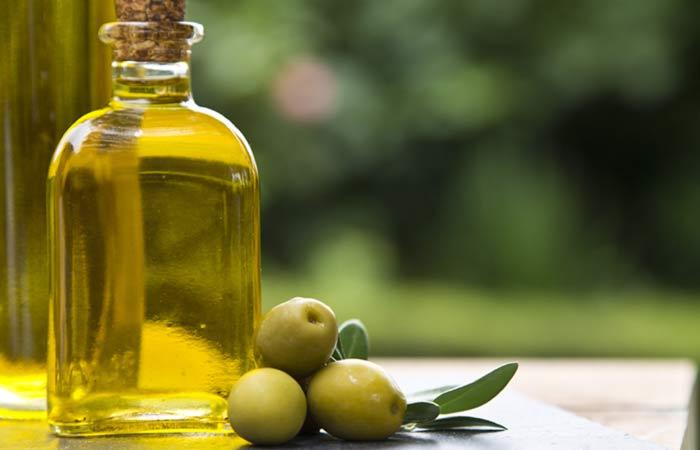 Which one of these is a common natural hair myth?
Natural Hair
Yass girl!! You obviously know how to keep your hair happy!!
Be part of the first 3 people to tag us (@kuulpeeps and @HotFroAfrica) for a full Natural Hair care set!!!
What? you don't deserve your beautiful hair. Girl, chop it all off!!!