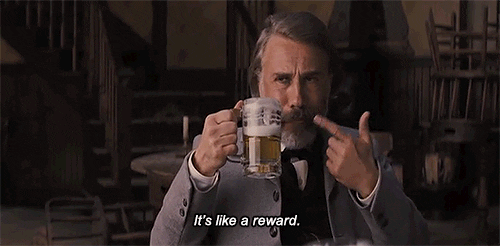 Which of these wasn't a character name in Harry Potter?
Leonardo and Jonah Hill were good friends in this movie
Can you guess what movie this is?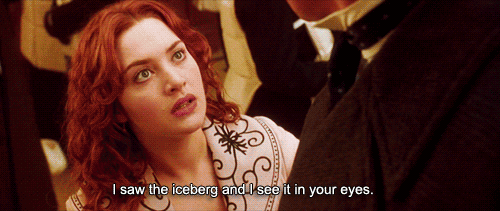 What was this character's name in 'Gifted Hands?'
Which is the odd one out?
In 'Catch Me If You Can,' was the story of Frank Abagnale Jr.'s character fictional?
What was young Kiki Palmer's name in this movie?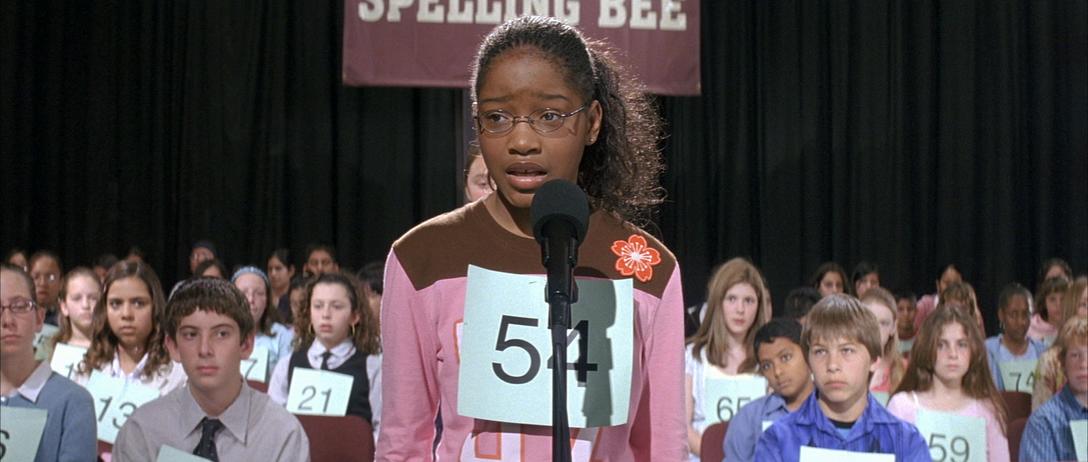 How Much Of A Movie Fan Are You?
Stick to Lil Win buddy