We each have something(s) that we are afraid of and that's fine; it makes us human.
But there are some phobias that when you think about them kraa then you're like…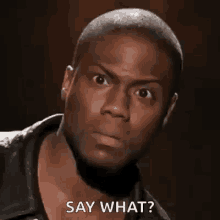 Lol! Let's borst your minds with some of them.
Phobophobia – Fear of having a phobia
Xanthophobia – fear of the colour yellow
Omphalophobia- fear of the navel
Ablutophobia- Fear of bathing and cleaning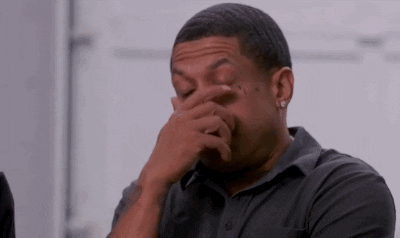 Chaetophobia- Fear of hair
Geliophobia- Fear of laughter
Plutophobia- Fear of money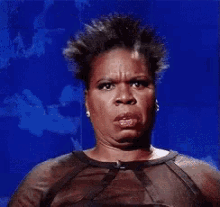 Somniphobia- fear of falling asleep
Kathisophobia- Fear of sitting down
Caligynephobia- Fear of beautiful women
Pogonophobia- Fear of beards
Mortuusequusphobia – Fear of ketchup
Uranophobia- fear of heaven
Hippopoto- monstro- sesquippedaliophobia: Fear of very long words
Which of these shocked you the most?
Or… which one do you have?
If you have a story you want to share with Kuulpeeps and the world, please do hit us up on Facebook, Twitter, Instagram