Let's be honest here. Some of us are shamelessly addicted to social media and it's either we don't know it or we are living in denial.
If you're part of those in denial, here are some signs that show you're a social media addict.
First thing you do every morning
Bible? No. Do house chores? No. Hurry and go for whatever meeting you're going for because you overslept and you're late? No. It is Instagram you're going to check to see how many likes that picture you posted has since the last time you checked the night before.
You're seriously good at social media stalking
When people were getting First Class in school, you de3 your First Class is in social media stalking. Do you want to find your ex-boyfriend's sister's best friend's cousin's page? El Oh El! Easy peasy!!
Your parents are always complaining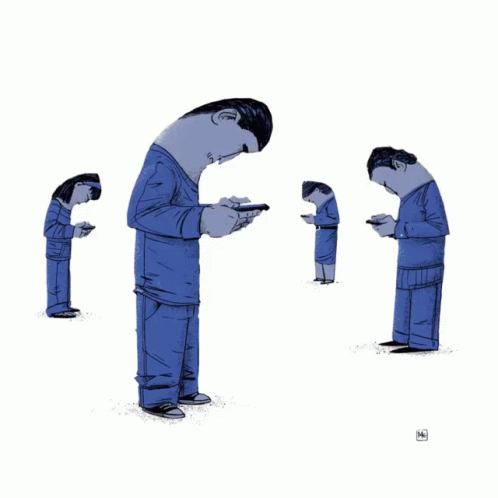 We know they complain about almost everything we do but if your parents are complaining consistently about you always being on social media then chances are, you're always on social media!
Your social media usage cuts into work time
Your workplace has strict phone and internet policies which prevent employees from accessing social media but as for you de3, odeeshi! You say you're a hard boy/girl so you'll hide in the bathroom and be scrolling down your timeline. You have a problem.
You monitor your posts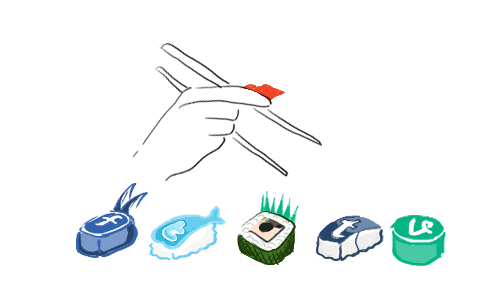 You're smiling because you do it. You keep checking the people who like your posts and you monitor the number of likes you've gotten. Sounds familiar?
It's the last thing you do
More often than not, as your phone is charging and you're lying in bed waiting for sleep to take over, you're on social media. You've woken up more than once hoping your network provider hasn't taken all your bundle since you didn't close the app before sleeping.
How many of the points do you relate to? Do you admit it now?
If you have a story you want to share with Kuulpeeps and the world, please do hit us up on Facebook, Twitter, Instagram