Apart from the obvious use which is for baking (because it has leavening properties, meaning it causes the dough to rise by producing carbon dioxide) baking soda is a very necessary ingredient which can be used outside the kitchen.
Here are some uses of baking soda you probably didn't know about.
Freshen your breath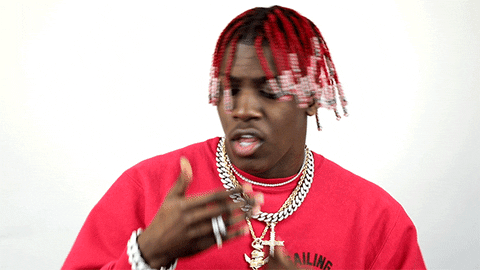 Put 1 teaspoon of baking soda into a glass of water and rinse your mouth with the water. So you rinse, then you spit it out. It freshens your breath and provides antibacterial and antimicrobial properties.
Whiten your teeth
Toothpaste containing baking soda is better for whitening teeth and removing plaque than toothpaste without baking soda. There is some concern, however, that baking soda can be too abrasive for everyday use.
Deodorant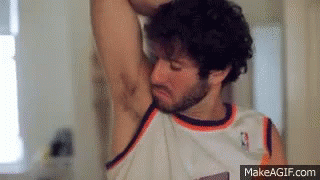 All you need to do is to pay some baking soda on your armpit and it does the trick. Human sweat is odourless but it gains an odour after it is broken down by bacteria in your armpits. These bacteria convert your sweat into acidic waste products that give sweat its odor but that's where the baking soda comes into play. They make the odors less acidic hereby reducing the odor to its barest minimum.
Whiten Laundry
Baking soda is an alkali — a soluble salt that can help remove dirt and stains. When dissolved in water, an alkali such as baking soda can interact with acids from stains and help remove them.
Remove residue and oils from combs and brushes
Baking soda is great to help naturally remove oils, build-up, and residue on your combs and brushes. Simply soak in a solution of water and baking soda and then you rinse and dry them thoroughly.
Relieves heartburn 
Heartburn is also known as acid reflux. Baking soda can help treat heartburn by neutralizing stomach acid. Dissolve a teaspoon of baking soda in a glass of cold water and drink the mixture slowly.
Pamper your feet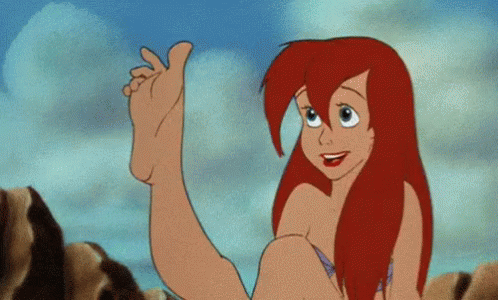 Soaking your feet in a baking soda solution will help soothe and soften tired feet.
Removes odour from the fridge
Place an open box in the back of your refrigerator to help neutralize odours. Just be sure to change the box every couple of months.
Which of these are you ready to try?
If you have a story you want to share with Kuulpeeps and the world, please do hit us up on Facebook, Twitter, Instagram