There's absolutely nothing wrong with being single.
Maybe you got out of a nasty relationship and need time to heal or you just want to take your time and practise some self-love.
We understand…
We get it!
These quotes about being single are lowkey funny when you are in a happy relationship because…what excuse is this??
But also, they are great reasons to give to anyone when they ask "Why/how are you still single??"
Relationship peeps..don't laugh too hard!
"I'm not single. I'm not taken. I'm simply on reserve for the one who deserves my heart"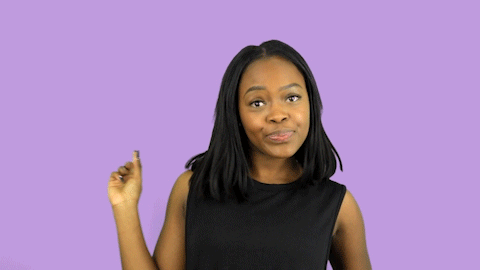 "Sometimes being solo is wiser than being in a false relationship. "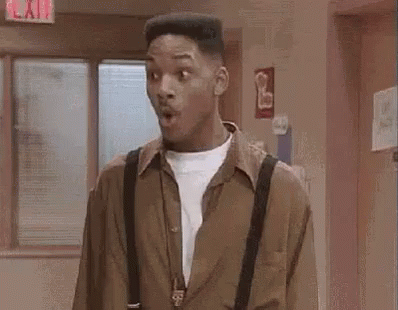 "Yes, I'm alone. But I'm alone and free." –Elsa, Frozen
"Single is no longer a lack of options—but a choice." –Mandy Hale
"My alone feels so good, I'll only have you if you're sweeter than my solitude."–Warsan Shire
"I favour my heart when it's all mine, rather than having to share it with someone else." –Unknown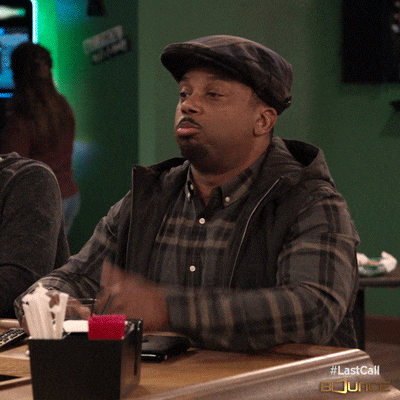 "I never consider myself as single. I like to say that I'm in between romances at the moment."–Carl Henegan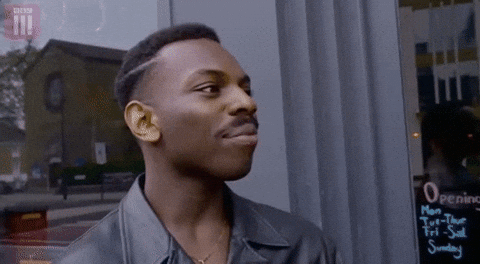 Being single is just a status, not destiny – unknown
"I'm not single I'm in a relationship with God"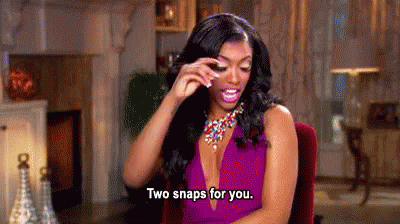 We see y'all!!
Keep up the good work!!