In Rapunzel, the witch is given a farmer's first born because she caught him stealing from her garden. What did he take?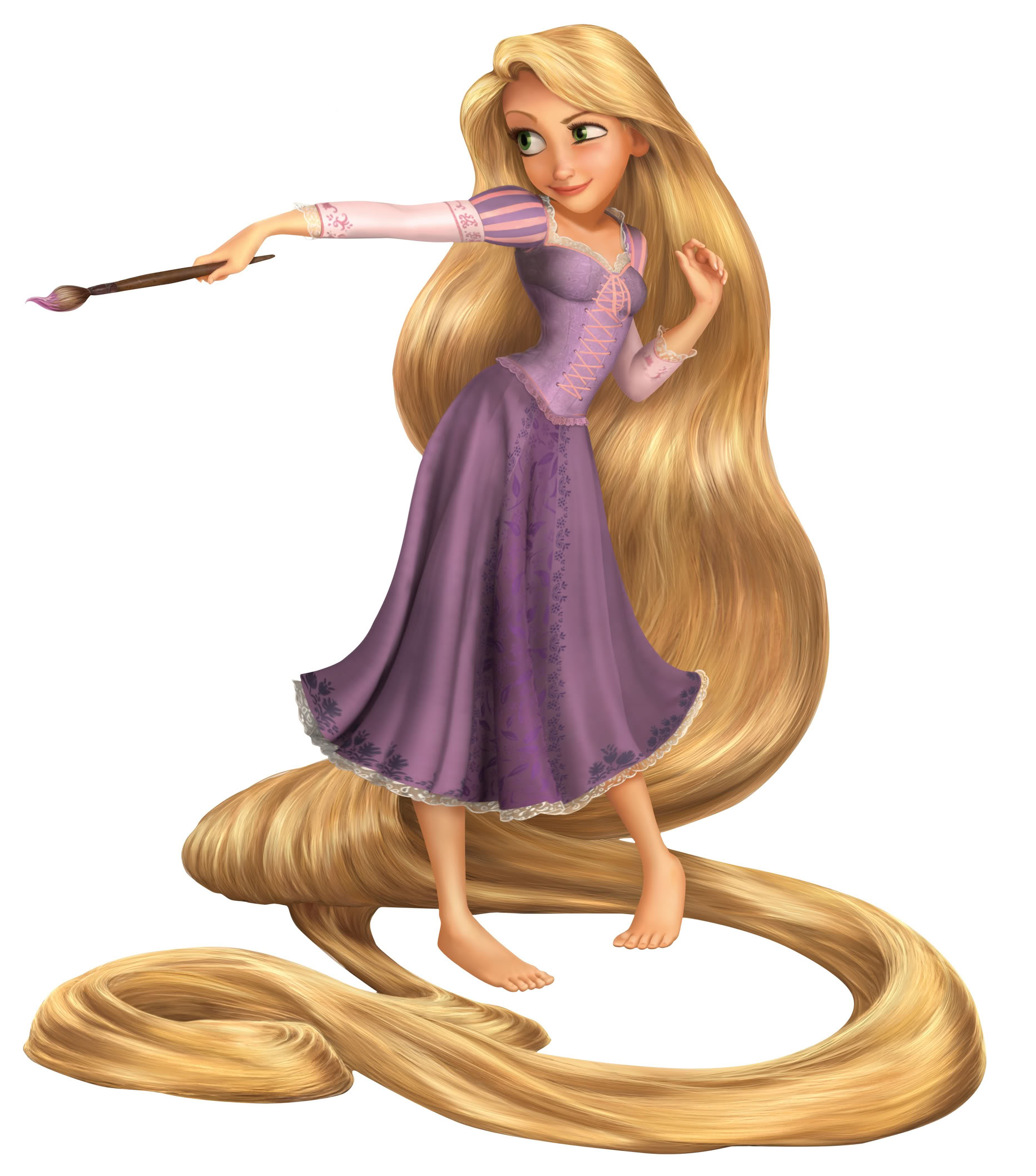 In the tale of "Three Billy Goats Gruff", what lives under the bridge the goats must cross?
What is the literal meaning of the name "Rumplestiltskin"?
What did Hansel and Gretel leave as a trail, in order to find their way home on the first time?
You might know that the original stories were a touch darker than the Disney version we know. In the original Snow White, what happens to the Queen at the end?
Who blew down the three little pigs houses?
We all know that Rapunzel's hair was special, but she had another trait that was magical. What was it?
Which of these fairy tales does NOT feature a wolf?
In the original fairy tale the prince renames Thumbelina to what name?
You're smart!!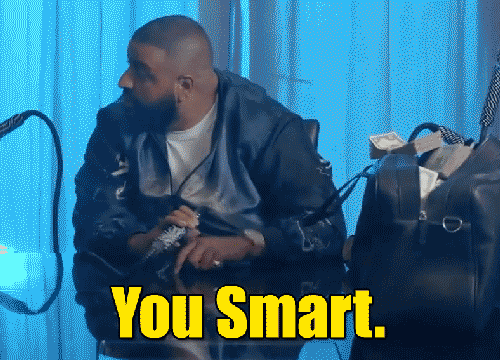 You need to go revise what you know about fairytales
Do you even know what a fairytale is?