I love you is a very strong word.
We love to say it, we love to hear it… here are the different ways you can say "I love you"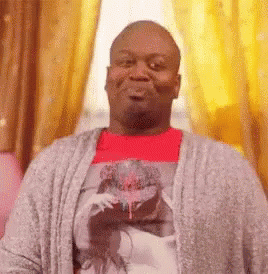 I fall pass
I care about you
I have feelings for you
I've caught feelings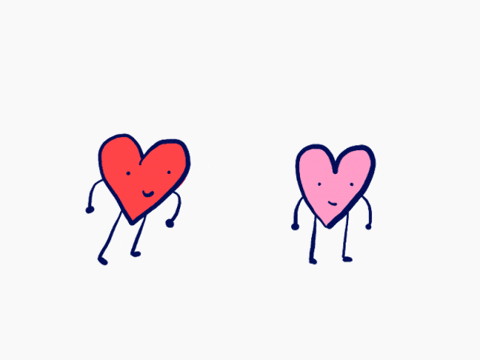 I'm head over heels for you
You make my heart go gbum gban gbum gban
You're my favourite person
I can't breathe without you
You dey freak me pass
You complete me
I'm so into you
If you were my favourite food I'll eat you every day
I'm under your spell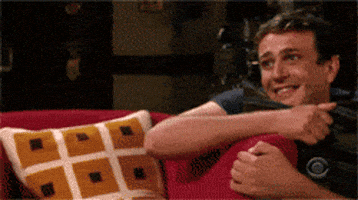 I'm sweet on you
You make me crazy
You're my jollof rice (Cos it's sexier than fufu)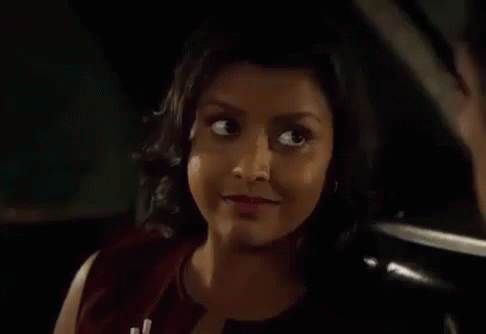 Now that you know these, spice it up! Tell the love of your life you love them in all these different and unique ways! 
If you have a story you want to share with Kuulpeeps and the world, please do hit us up on Facebook, Twitter, Instagram