Durags have been affiliated to a lot of things over the years but the truth of the matter is that Durags are a "Black" thing and this fashion piece dates back to the 19th Century.
It originally started as headgear for poor African-American labourers and slaves to label them which is why when White people wear them, people get furious and call it cultural appropriation.
See Also: Was Rihanna's Magazine Cover Cultural Appropriation?! We've Got The Tea!
During the "Black Power Movement" in the 1960s, it became more like a fashion statement for African-American people and was worn by the people belonging to almost every aspect of life including rappers and athletes.
The fashion statement has had a comeback for some few years now but most Ghanaians hopped unto it the latter part of last year.
Some of the benefits of wearing durags are;
To maintain 360 waves
To prevent the stray hair from coming loose by keeping all the hair in your braids together. 
Keep long hair from blowing into the faces of athletes
To improve the texture of your hair
To keep your hairstyle intact
A fashion statement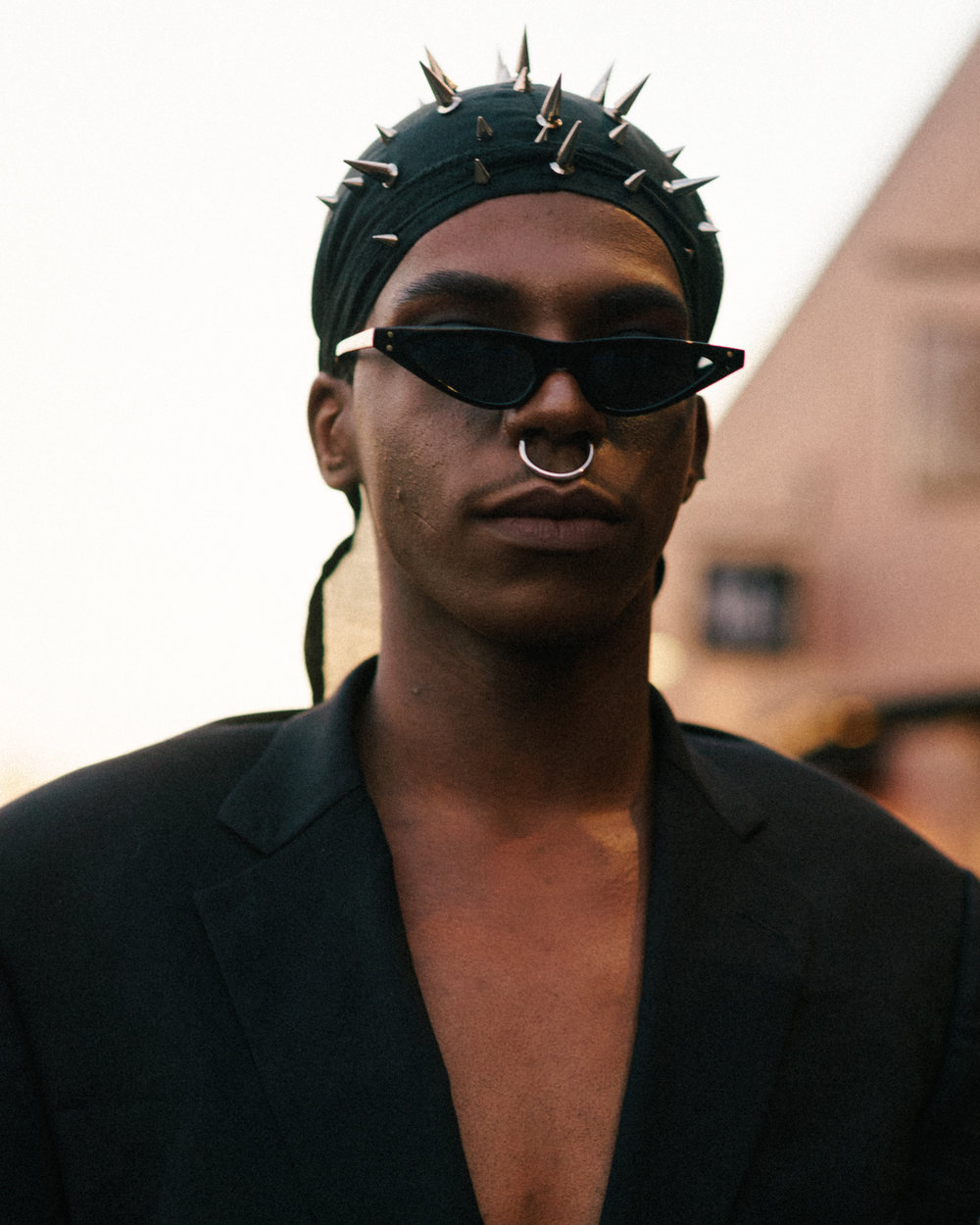 You can get some from @anything_girlyworld  on Instagram.