Before your big chop, you have to come to terms that you are doing something drastic and not everyone will like it. You shouldn't let their words make you feel like you made a bad decision.
Here's the real sh*t you need to know before you big chop.
Prepare yourself
If you're not sure about how you'll look after the cut you need to prepare yourself for anything and everything. Get the tools you need to take care of your hair as well.
You'll eventually get bored with your hair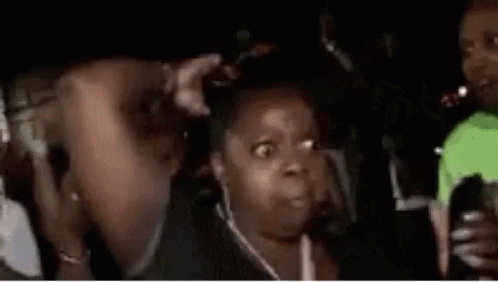 If it was cut low the only thing you can do is to do a wash and go. You just need to comb your hair out and you're done. There's nothing more to do to it. It's not necessarily a bad thing. Now you don't need to spend more hours in front of the mirror trying to style your hair ad getting frustrated over and over again.
Your hair texture will come out
You will see your hair curl like never before without having to spend a lot of money on products.
Be patient with your growth
During the growing stages, you have to be patient with the rate your hair is growing as well as how much length it is retaining.
All the best on your new journey!
If you have a story you want to share with Kuulpeeps and the world, please do hit us up on Facebook, Twitter, Instagram