There have been a lot of footballers coming in and going out of the Premier League since its inception in 1992.
See Also: Here Are All The Winners Of The Premier League Since Its Inception
The player with the highest appearance in the league is Gareth Barry with 653 appearances. The only player in this list who is still playing in the league is James Milner. James Milner has made 517 appearances so far. He currently plays for Liverpool and is hoping to get more playing time this season.
See Also: 6 World-Class Footballers Who Flopped As Coaches
Here the Premier League's top 10 players with the most appearances:
Gareth Barry
653 Appearances
Ryan Giggs
632 Appearances
See Also: These Are The Goalkeepers With The Cleanest Sheets In The Premier League
Frank Lampard
609 Appearances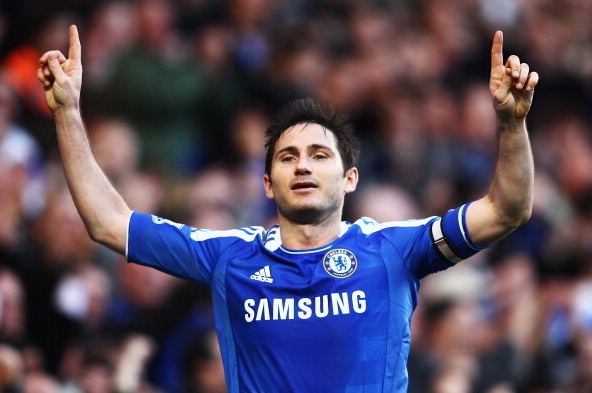 David James
572 Appearances
See Also: These Are The Premier League's All-Time Top 10 Goal Scorers
Gary Speed
535 Appearances
James Milner
517 Appearances (still playing in the league)
See Also: These Are The Managers With The Most Trophies In The World
Emile Heskey
516 Appearances
See Also: These Great Footballers Have Never Won The FIFA Footballer Of The Year Award
Mark Schwarzer
514 Appearances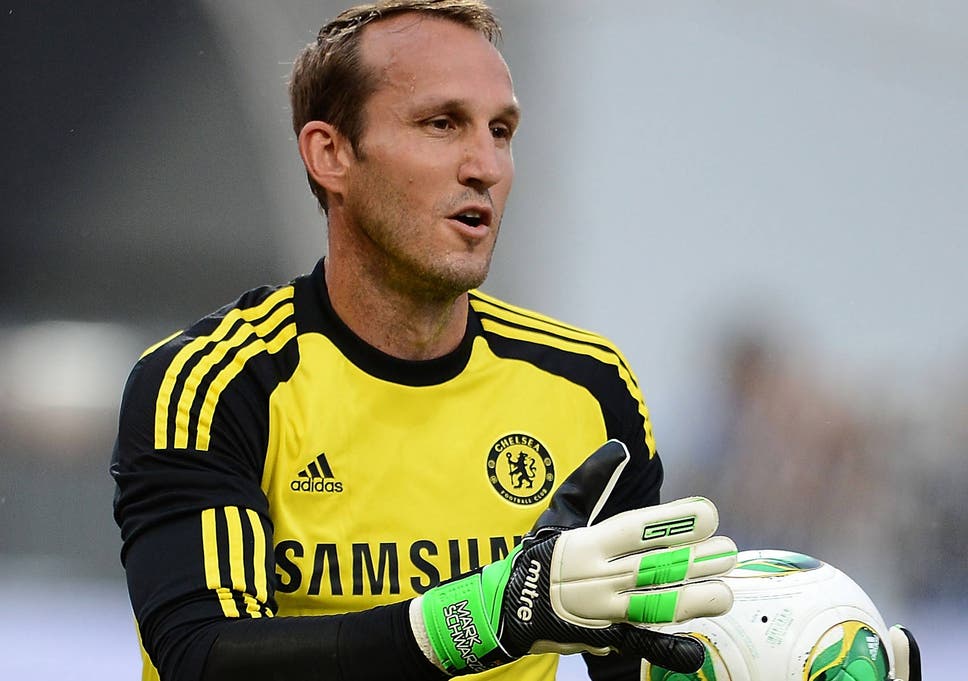 Jamie Carragher
508 Appearances
See Also: If You Are Looking For Your Football Stunt Guy, Then Mario Balotelli Is Your Guy. Here Are Some Of The Craziest Things He Has Done
Phil Neville
505 Appearances
If you have a story you want to share with Kuulpeeps and the world, please do hit us up on Facebook, Twitter, Instagram