So you created a Twitter account, deleted the app because you were confused but now, you are back!
You've followed a couple more people, you have even tweeted several times and finally, you're understanding this thing called twitter. 
Here are some unwritten rules you should follow and always remember.
First, follow the right people. Don't just start following plenty of celebrities… they won't mind you, dear. Follow normal accounts and the experience will be better!! The celebrities won't interact with you ooo!!
Find a squad. It's very important! People will say there are no squads but lol the squads exist and you need them to help retweet your stuff, like your posts and most importantly defend you when yawa pai
Join a Twitter group on WhatsApp. They're important if you want to become a twitter celebrity. They will also help you retweet but most importantly, if you miss some serious issue trending on Twitter, they always have the deleted tweets info and keep you updated.
Never say something that will be directed at people's body, religion or sexual orientation. They are very sensitive topics…don't get drawn into that wormhole.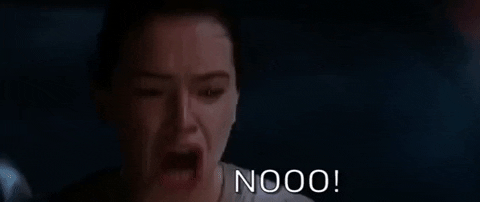 Know your twitter celebs. Pay attention cos they change all the time. Anyone could be the hot person of the month and it's important to know who it is so you don't rub them wrongly or else, the whole Twitter will destroy you!!
Beware of the hot girls. Many of them are catfishes and if you do wild and sen "bro", they will respond with "brooo!!"
Don't be rude. People have told you Twitter is a jungle but it doesn't mean you should be the aggressor attacking people left-right. Stay in your lane cos these people on Twitter, they are real and you will meet some of them in the most unlikely places.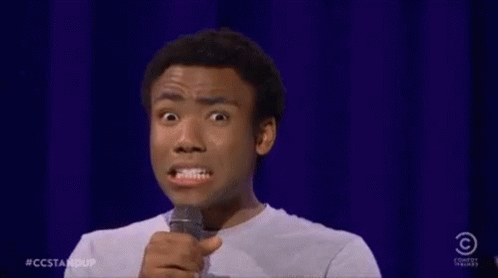 When someone's yawa is all over the TL, don't get too excited cos you can easily be caught in the crossfire and the attention will be sifted to you. Always remember this when yawa pai…
Go for some events that get publicized on Twitter. It's one of the best ways to meet the twitter world and make friends and of course, build your squad!!
No one told most of us these truths and we had to learn the hard way!!
You're welcome and..enjoy Twitter!!!