Legon is a big place. No two ways about it. You will definitely get lost at a point, it happened to all of us. You cannot finish knowing the place even if you use the whole of your first semester. Unless you dier you are kubolor ankasa!
Regardless, there are some places you should definitely know about on-campus aside from your lecture halls just for shege reasons.
First and foremost the Guidance and Placement Centre. Stress and Depression are real-life stories, not Kumkum Bhagya! It will be hard adjusting to a new environment and new people.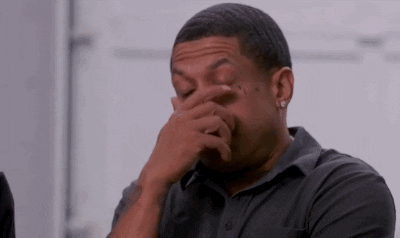 You might need someone to talk to. The Guidance and Placement center is right opposite the Commonwealth Hall. They also provide your internship letters. Pay them a visit when the school becomes too much for you.
Balme Library And 24 Hour Reading Room
This one is for the valedictorians in the making. The best place to study on campus with strong access to the wifi. These places have the best study environment. The Balme Library is behind the Economics department and the 24-hour reading room is opposite the Chemistry department. To enter the 24-hour reading room, you need to register with your id and fingerprint.
The Cash Office And Registry.
The Journey To The West of Legon. For all your attachment letters, your resits, your questions and course issues, the cash office and registry are at your service. Although they are far from the main campus, you really don't have a choice.
You can find them behind Commonwealth Hall. Get yourself some handkerchief, some bottled water and some shades for the sun. Don't say we didn't tell you.
Night Market
For all your affordable meals ranging from 1gh to 5gh, then Night market is the place for you. Is it waakye? Banku? Indomie? What aaa do you want to eat? If you are feeling lazy and the sun is too hot for Madina, you can do your shopping at the night market.
Bush Canteen
Like the name suggests you can get your favourite local foods from here. But there's more….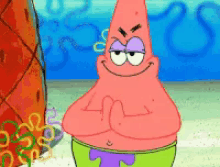 They also provide hair services(barbering and hair salon), phone accessories, Mobile money and everything else you can think of.
Business School First Floor
For those of you who would lose your id card or
leave it in the room 2 minutes before a paper….
, you need to screenshot this. You can get a printed version of your ID card which you can use to write exams or IAs; mostly the Humanities courses, for a cool 5gh.
Great Hall
Another jouney to the west.
You'd make this journey probably twice in your entire university life; Orientation and Matriculation. Unless you offer those courses that organize seminars throughout the semester. It is behind the Cash Office, beside the Registry.
JQB
No, no not the lecture halls. Upon entering the right side of the ground floor of JQB , you will see offices. These offices are there to help you with your registration problems. Especially when you can't do your academic registration, yet you have paid your fees. It is right opposite the Distance Education office, next to the main school gate.
There you go. It will help if you take note of these places on campus.
If you have a story you want to share with Kuulpeeps and the world, please do hit us up on Facebook, Twitter, Instagram or on WhatsApp (0500-002686)