So every society has some secrets and practices that are not known to the outside.
Even a university. And since ignorance is no excuse. Its better you guys know what's up on campus before you come.
So here are some interesting stuff to know before you come.
First things first, CommonWealth Hall! .If you are a girl, it would be wise to walk in with a guy.  On entering make sure there is nothing Red on you! From your clothes to your hair, to the nails.
Else…………
Do not try to video the boys when they are prossessing else it's either you or your phone. Do not try to pass by too. Just look for some corner and stand, let them finish then you can go.
Better safe than sorry charle!
Akuafo hall annex B is a male-only block popularly called Gonja. One thing though, there's a short-cut underneath the block for those going towards JQB or the main gate from Sarbah Hall. There are some days that the boys would gather to shout and say things. If you can't avoid using that route
then just walk briskly past.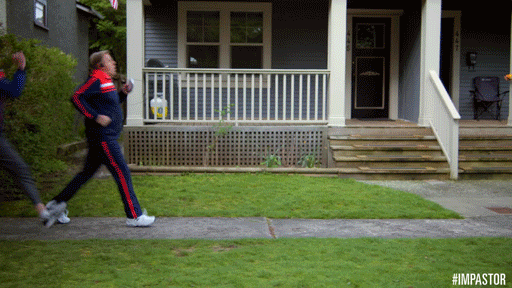 Narrowing is a thing! It is sad but it's a thing! You can come from  6 hours lectures and your roommate is cuddled up with his/her bae and tell you to excuse them.
Especially the boys lol. So brace yourself. In all your frustrations you must be nice, cause maybe you too your time will come!
See  Also: What's Up With Narrowing? A Legon Student Shares His Harrowing Experience
Hypnotism is real! Someone will meet you and ask you for directions. Before you know it you are giving your brand new laptop and that of your roommate away to a stranger without your knowedge. Don't walk around campus late at night!
The taxis? : The numerous taxis around campus are not like the normal ones you're used to.
Taxis on campus are specially registered so taxis from the city aren't allowed in unless they leave their documents at the Okponglo gate. However, if they have the ug e-card, they can enter without restrictions.
One more thing, hailing one means instant dropping, it's you and only you. No one shares with you except you call for it. However, the fares are on a fixed price. So just make sure your 5 cedis are ready wherever you go.
How are the halls categorized?: Do the words diaspora, traditional, pent,  sound strange to you? Well, out of the 14 halls on campus, 4 of them are the diaspora cause they're quite far from the main campus.
When you are entering Diaspora, you need to sign in with your student Id. Always carry it along, so that the porters don't end up shouting
" Sssssss Please where are you going?".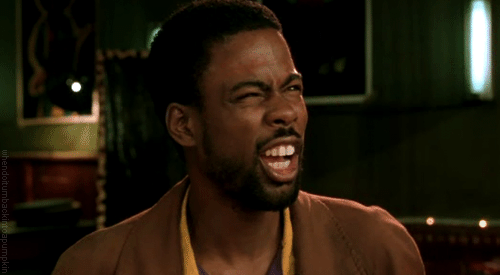 5 make traditional halls since they're the first ones built by the university, and Of course, the infamous pent.
Whats TF: Bani, Evandy and TF are three private halls on the outskirts of campus. Much like diaspora but on the other side.
TF stands for the name of the hall but as students, we say it means "Too Far"
because it actually is too far.
On The Academic Level: How about the GPA and CGPA Distin??:
GPA ( Grade Point Average)  is the average of grades obtained by a student in a semester. This can be calculated by dividing the total grade points by attempted credit hours in the semester. The grade points are gotten by multiplying the grades of the course by its credit hours.
CGPA (Cumulative Grade Point Average). Is the combination of GPAs over a course of time. Usually 1,2 or the total number of years spent at the university.
For your IA's and exams, ALWAYS! We repeat ALWAYS have your student Id. You can forget a pen( Hey we aren't saying you should! Like what will you write with) But your ID is the most important thing.
Finally, it's Legon! : Life is not all about the first class, experience new things, get to know people, discover yourself, try new things, learn new things. You may not get this chance again.
If you have a story you want to share with Kuulpeeps and the world, please do hit us up on Facebook, Twitter, Instagram or on WhatsApp (0500-002686)