What nationality is Tintin?
Who created the Tintin series?
What is Tintin's first name?
Which of these isn't a trait of Prof Calculus?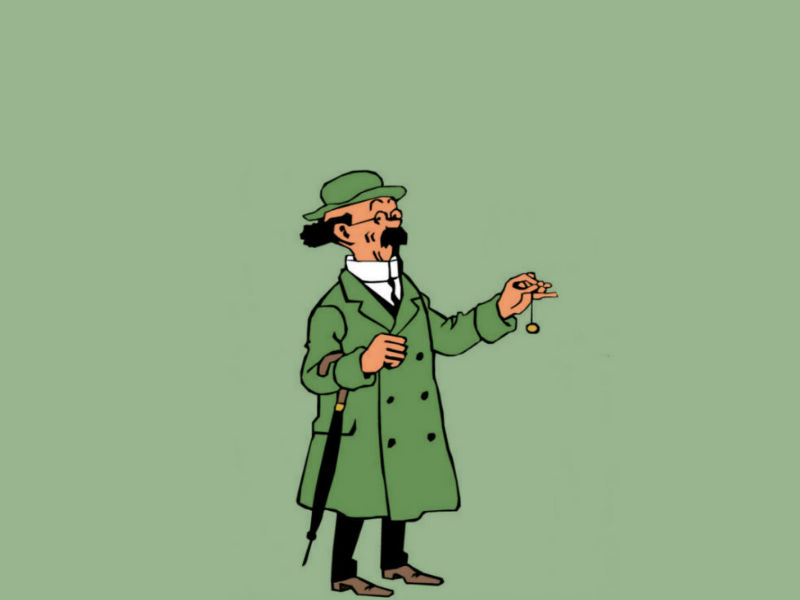 Which of these characters isn't Tintin's enemy?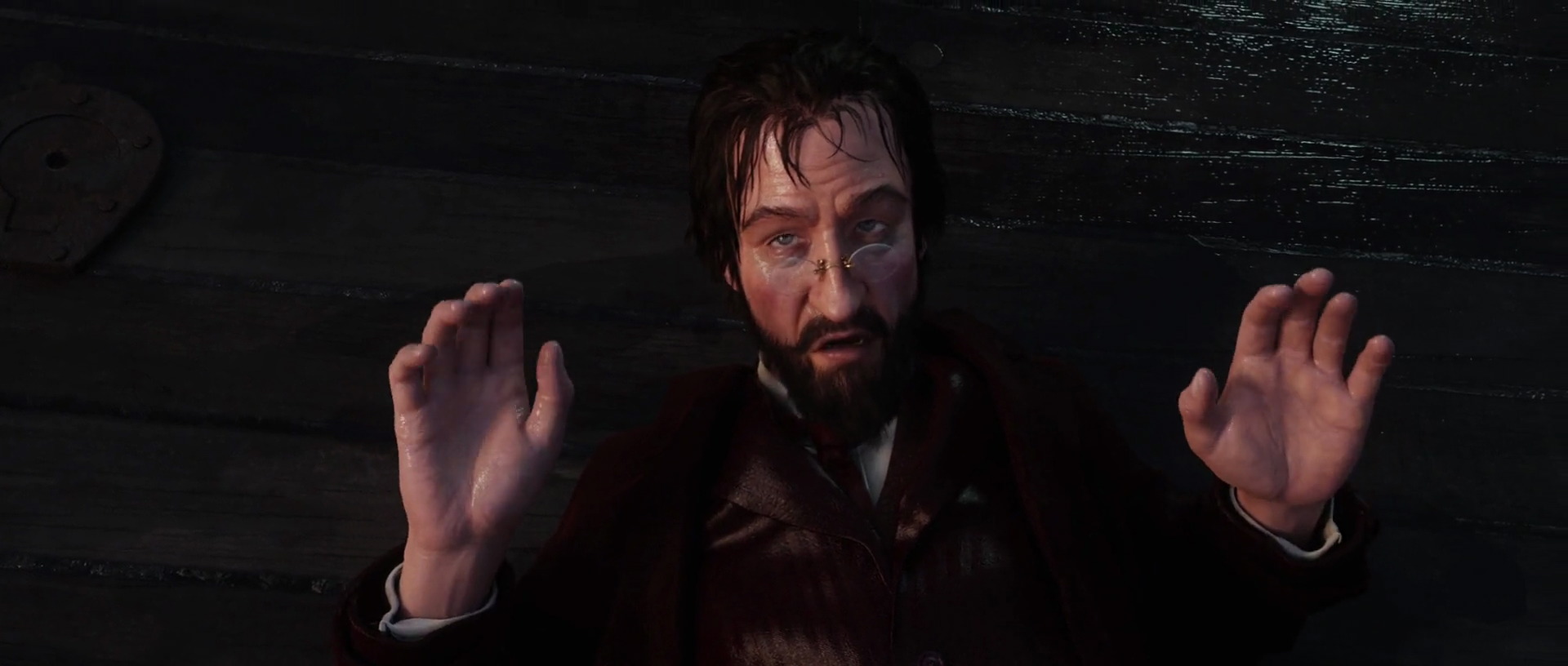 What are the Captain's favourite two words?
What is Tintin's profession?
Captain Haddock is mostly known for...
What were the names of the incompetent detectives in the series?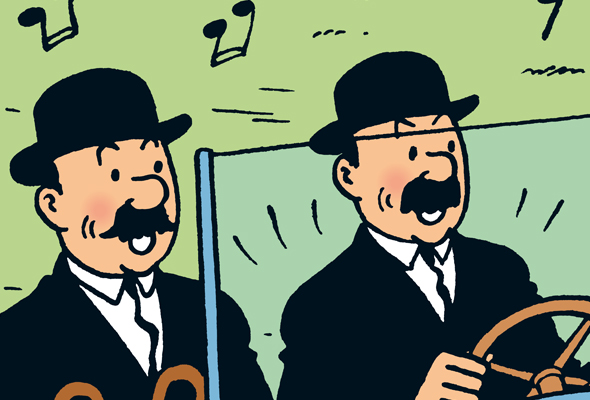 Hero!
Prof is really proud of you
Villian
Captain Haddock is really mad at you!