These snacks are just delicious trust us you can't take just one and leave ooo.
These snacks are a whole addiction too.
They are high in nutrients and fibre and you will be filled before you know.
Currently, local snacks are picking up at events and when served everyone wants more.
We tried our best to get you all the yummy snacks you will like to try.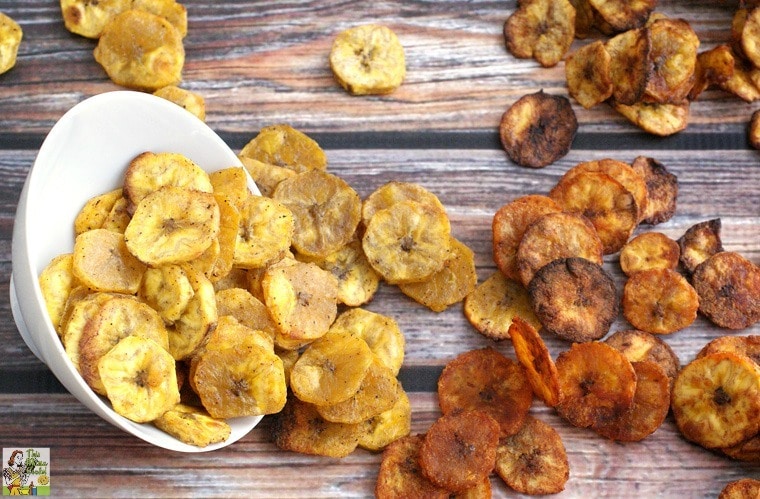 Plantain chips are a healthy, homemade snack for when you're craving something salty and crunchy. Made from plantain either unripe or ripe hence the change in colour.
Nkatie Cake is a peanut snack bar or peanut brittle. This is made from groundnut and caramel (a mixture of water and sugar put on the fire to get a brown shade).
To make delicious condensed milk candy, all you need is condensed milk and butter.
Made from coconut and milk.
Primarily made from peanuts.
Made from coconut, cassava starch, sugar, salt and water, this prized snack from the Volta Region is a rich tasty snack.
Agbeli Kaklo or Bankye Krakro as known in the Ewe and Ashanti language respectively is made from grated Cassava and Onion.
This delicious snack also called chin-chin in other places is made with coconut flour, flour, sugar, baking soda, egg, salt and nutmeg.
Poloo is primarily made from fried coconut dough.
It's egg and spicy pepper.
Kofi Brokeman is roasted plantain and groundnut.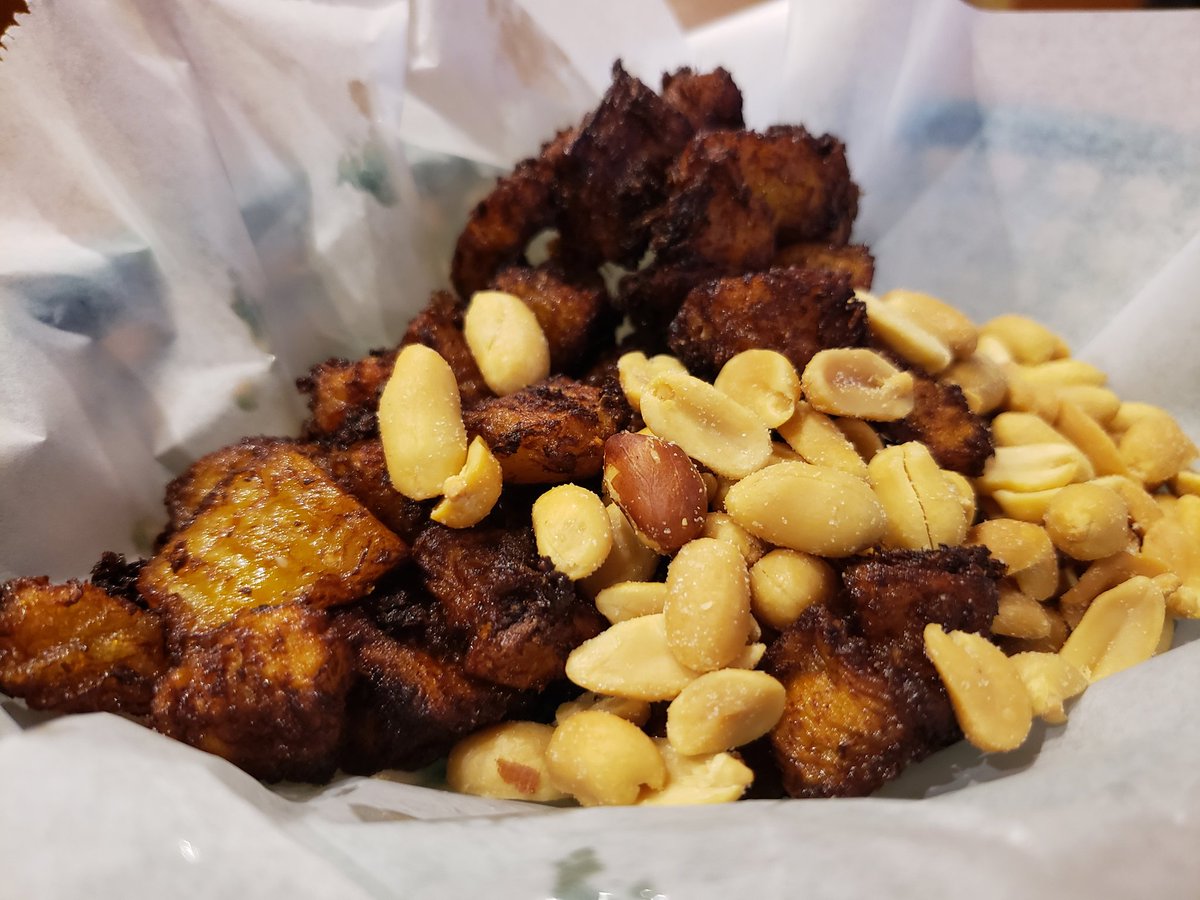 Fried ripened plantain.
Dzowoe spicy and sweet snack made from Peanuts or Groundnuts.
If you have a story you want to share with Kuulpeeps and the world, please do hit us up on Facebook, Twitter, Instagram