When we think about the African beverage industry we usually think coffee, tea and juice, but West Africa boast of good traditional beverages (many of which are alcoholic) and Ghana is no exception.
Now think about this the sun is scorching and all you need is a drink to help ease the stress you are going through, look no further just grab a healthy and nutritious local drink.
These drinks are very common and easy to find. These drinks dey street. These drinks are locally made and are very affordable.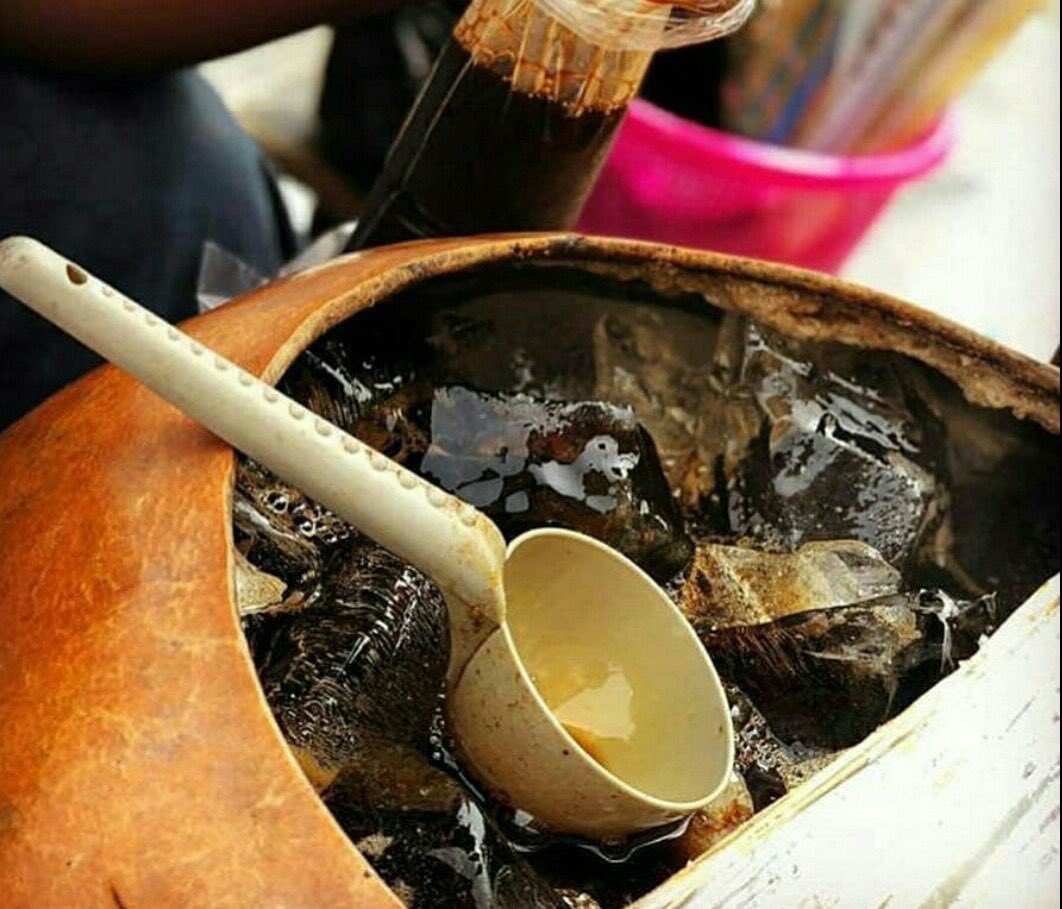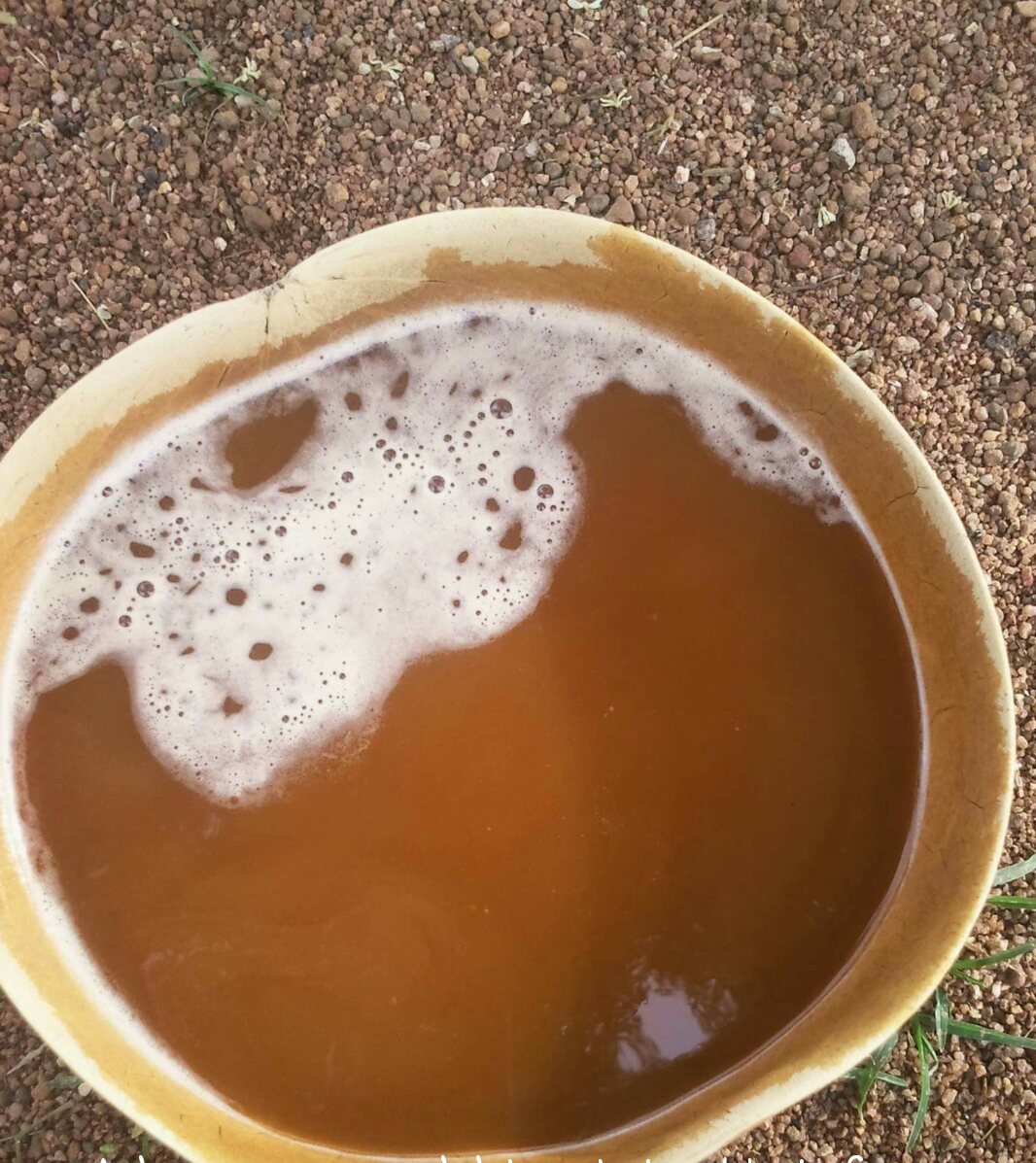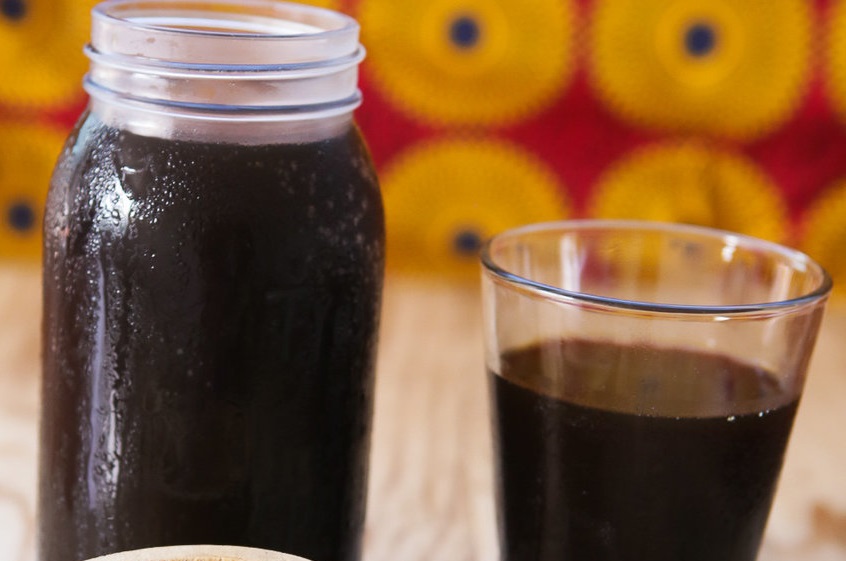 If you have a story you want to share with Kuulpeeps and the world, please do hit us up on Facebook, Twitter, Instagram