We may not all agree on the nicest looking hall on campus, however, we just had to do this because, who loves to stir up conversations better than us?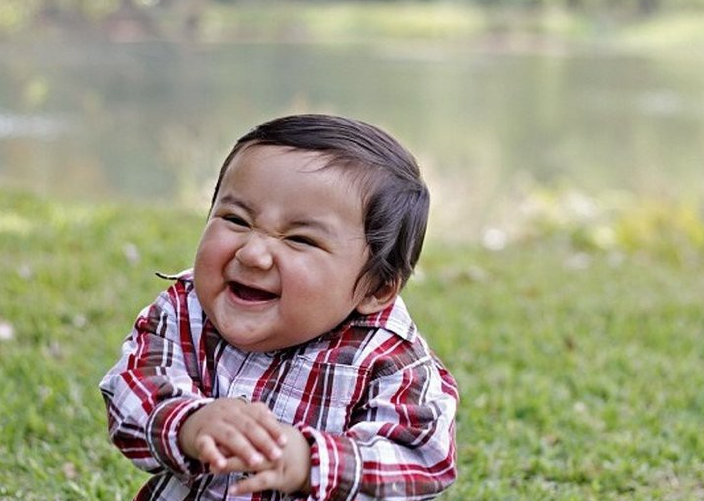 So, Kuulpeeps! We present to you some of the nicest looking halls on campus. We know you'd agree with us!
Commonwealth hall
The hall of the Vandals, let's not deny is beautiful. The architecture and landscape is really cool. This is why a lot of y'all use the hall as a location for your birthday photo shoot and lovers' shoot then things.
Jean Nelson Aka hall
You get to appreciate its beauty, particularly at night. The basketball court, the handball court and the landscape gives the hall a comfortable feel. Their fountain alone merhhn! Plus, It's complemented with foine residents.
Pentagon
Y'all already know! Their blocks stand tall and fine and from distance, they look like a complex of apartments for rich people. That's not far from the truth mohm. The architecture of these blocks are kinda complex, making it look different from the other halls on campus.
Sarbah Hall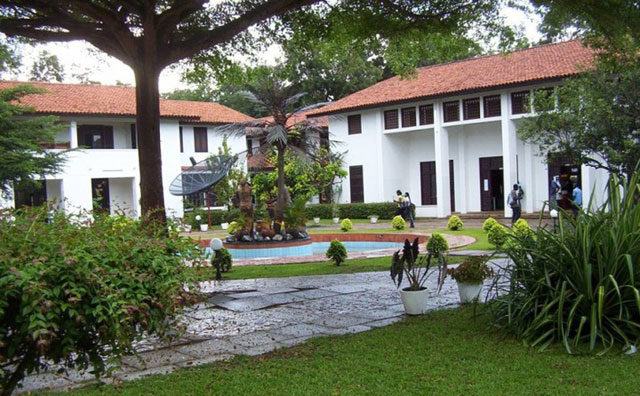 Okpomates can not be excluded. The aerial view of their hall is superb! The atmosphere is serene and y'all are tidy too. Also their quadrangle is really cool.
For the halls that weren't included, no hard feelings. You're nice too, but let's be honest, you can do better, anaa you say what?