Being a fresher can be stressful and we are sorry you had to go through it all in the first place. These are problems Level 100s will relate to only too well and for the rest of you, you'll probably remember being in these same shoes!!
The Manual Registration Hustle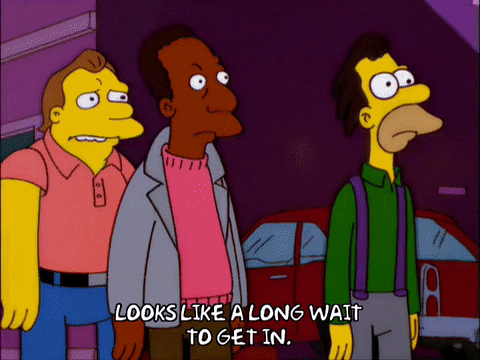 After standing guard over your laptop or phone and waiting to fight your way into the Residential registration portal for a room, you're finally here and…you have to stand in a long long looooong queue to finish the manual hall registration process.
For a big school bragging about having its academic and residential registrations online to make students' lives easier, why do we have to do anything manual again???
Finding Food
Now you're settled in and you're hungry but…what to do?? Where do they cook? Is it a good idea to just plug in the hotplate in the socket in the room? They mentioned a kitchen where's it?  Or maybe night market will be a good option but you'd have to walk alone.
Mostly you may end up just taking a drink or something because you don't want to be that level 100 who came to prepare soup on the first day of school. The best way to solve this problem is to go ahead and cook because…who cares what anyone says? If you want to get food too, take that walk or better still get diggimall to deliver straight to your room.
Getting Lost
Despite all the directions, you still manage to get lost . One minute you're looking for JQB and the next minute you're at Pent.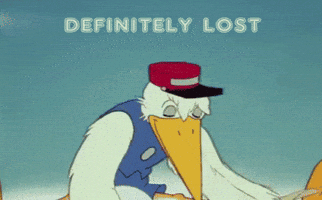 Like how did you even end up there! Lol don't worry. We promise you'd find your bearings soon.
Clubs and religious groups shoving papers in your face just to sign you up.

You barely packed your stuff in and there are already knocks on the door, asking "Are there any level 100s in this room?" Some don't even wait for you to haul your heavy suitcase past; they will accost you at the entrance and start asking for your details to join one church group or the other. Don't worry they will leave you alone soon. The only people you should be concerned about is Kuulpeeps (find us on Instagram @Kuulpeepslegon)
Going Broke Because Of All The "Small" Things To Pay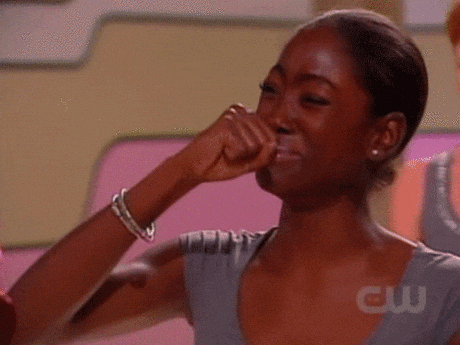 After all these academic fees, all these residential fees and all the  JCR dues, you come to school only to hear there are more things to pay for; fuel fees, refundable fees, fridge user fees in some halls and the most annoying one, department dues: Three courses, three different 30 cedis…WHY?!
Getting Help From Continuing Students
Now you're not really lost but you're not really sure where you are too or where to move to next. The continuing students too always look like they're rushing off to a lecture so it's hard stopping one to ask questions. Know what's worse, finally stopping one long enough to ask where a particular building or department is only to hear "ei I don't know oo"
yes most continuing students don't know the campus really well.
Know what's even worse than worse? Getting directions to the place only to find out you were given the wrong direction!
Sitting In The Wrong Shuttle
After a long looong day, getting lost on campus and finding your way again, you finally see a shuttle that's going to get you to your room. You sit in only to find out that it's going in the opposite direction of your hall!! Especially for those in Bani. Lol calm down. That one particular shuttle with "BANI" written boldly on the side does not take students to the Bani hostel. It goes to the diaspora (Limann, Kwapong, Elizabeth Sey and Jean Nelson.) And also, the shuttle with James Topp Nelson is not going to take you to Jean Nelson. It will take you towards Pent and TF. Shuttles with "Evandy" on it will also take you towards the Pent, Bani, Evandy, TF area.  See an "RSTC" shuttle? Get on; it will take you to the diaspora.
Getting Comfortable In Your Room
You're not sure which of the three fridges you should put the stew your mum made for you and you're not really sure if there are some unwritten rules you need to follow. Don't worry, just ask questions and befriend your roommates because they are going to be with you for most part of the day for at least a whole year. Give it a couple of days and you'd be shouting and laughing with them too.