The Television landscape in Ghana has been graced with many TV shows in the past that got Ghanaians glued to their TV screens to catch the next episode to see how the story unfolded itself.
And this was the ish back then. We all could talk about these series and have a whole discussion.
Now let's take you to the land of epic Ghanaian series we still love and will love to watch even now.
Despite the influx of foreign Movies especially Telenovela's, we still won't mind having these on our screens.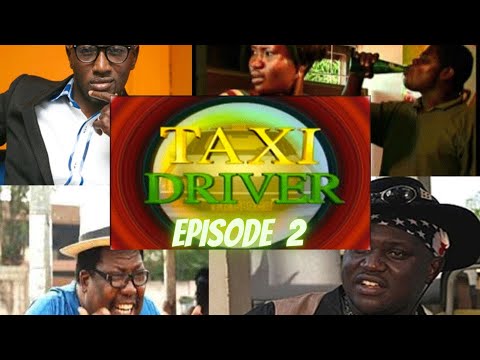 If you have a story you want to share with Kuulpeeps and the world, please do hit us up on Facebook, Twitter, Instagram