We are growing and we have a lot of responsibilities and because of that sex has become more of a routine.
If you're looking for that little something to bring the spark back into your sex life, you're in the right place!
One thing you need to remember is that it's all about the vibe created. If you have some sensual songs playing in the background with some lighted scented candles, you're good to go.
Guess what this is
For this, you need props such as feathers, ice, fur, silk, wool, leather, damp sponge or even a rope. Blindfold your partner with a silk tie. Without talking or making a sound, massage his body and let him guess what is touching his skin.
Picnic… in bed
Blindfold your partner and feed him with different foods. both warm and cold. It doesn't end at feeding them. You can put some of the food on different parts of their bodies and lick it off them. You can get ice cream, whipped cream, syrup, grapes and even a banana.
Step by step
In this game, wear something seductive or well… nothing at all and let your partner stand by the door. Ask them personal questions like "where do I like being touched the most?" or even "what is my dream vacation?". When they get the answer correct they take a step closer to you and when they get it wrong they take a step back. This game could lose its spark but you need to keep the sexual energy high in the room to keep both of you turned on.
Santa's bag
Clean all your sex toys and put them into a bag. Ask your partner to reach in without looking and pick one. The picked will be the toy for the night.
Hide and Seek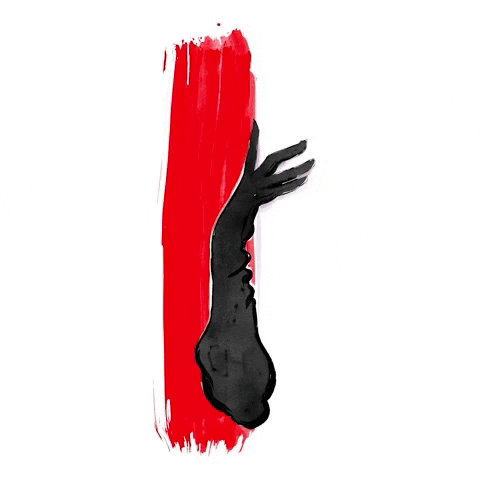 Before your partner comes back from wherever they are, leave a trail of clues leading to your hiding place. When they get home finally and find you, they get to decide what comes next.
Timer
Use a timer to pick an interval, say 30 minutes or even an hour and indulge in foreplay for as long as you set the timer for without penetration! No matter how crazy it gets, you need to stick to the time.
We know you want to try these already. Go ahead, babe! Let the games begin!!
If you have a story you want to share with Kuulpeeps and the world, please do hit us up on Facebook, Twitter, Instagram