Today is Becca's 35th Birthday and of course, we are excited about that!!
Cheers to a queen right?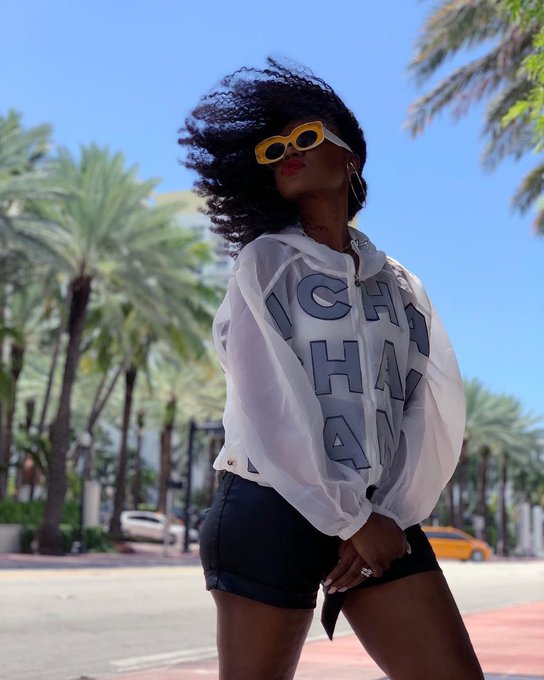 Naturally, her husband posted her picture and dropped a sweet message beneath it that made us go "awwnn" until we scrolled further…
Now we are practically shedding tears and shouting "God When?"
Becca and her husband, Dr Tobi are so in love it's adorable!!
How do we know this?
Well, they are married duh but look at the PDA between them on social media!!
Becca is so us when we fall in love, she's cute!
Just look at her comments all over his Instagram
There's the birthday post he put out today…
And then there are all his other posts!
Odo na modi no sei?!!!!!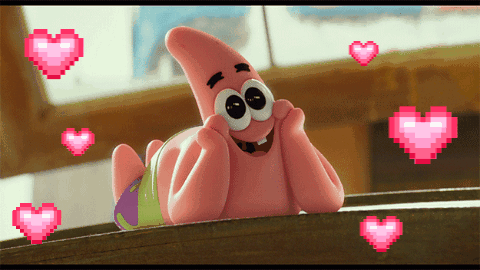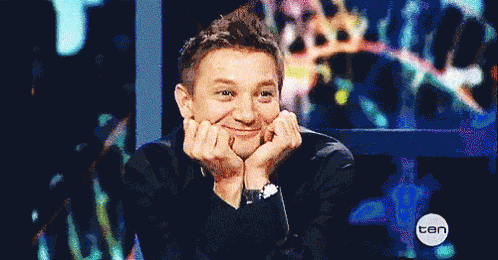 WHEW!!!!
Who else is ready to be a handbag in their relationship? Cos these are too too cute!!
If you have a story you want to share with Kuulpeeps and the world, please do hit us up on Facebook, Twitter, Instagram